Dear customers,
I know it's Monday today but I'm super excited about the collection I completed yesterday. You all know it. It's sweet, colorful and a lot of people love it. Yes, delightfully sweet donuts!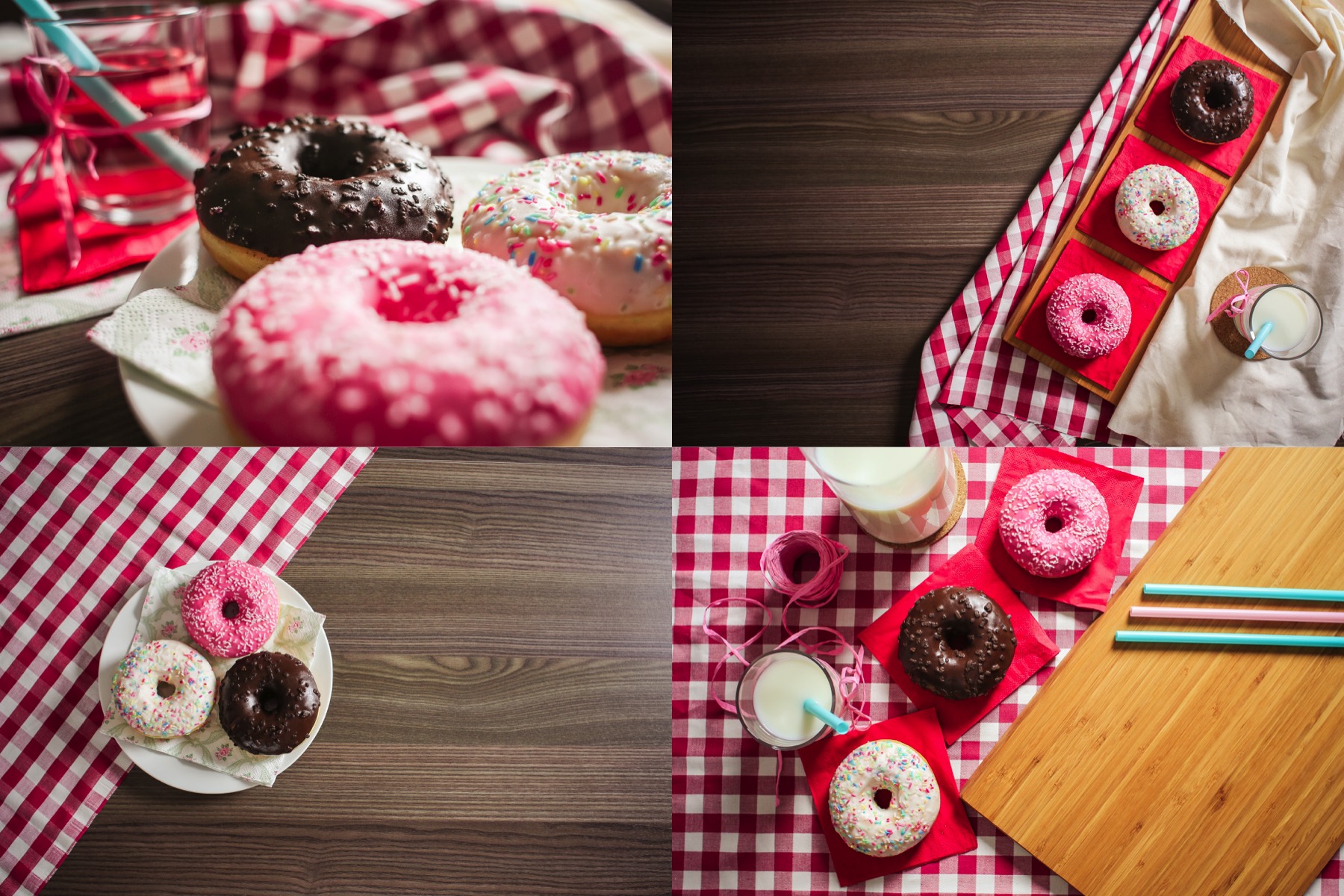 I'm sending you this collection of 62 photos. All about those yummy circles we love. I prepared every photo with care and I think this is a new level of picjumbo. I hope every future collection and single photo will be better and better. Take a look what's new on www.picjumbo.com.
Enjoy this sweet collection!
Viktor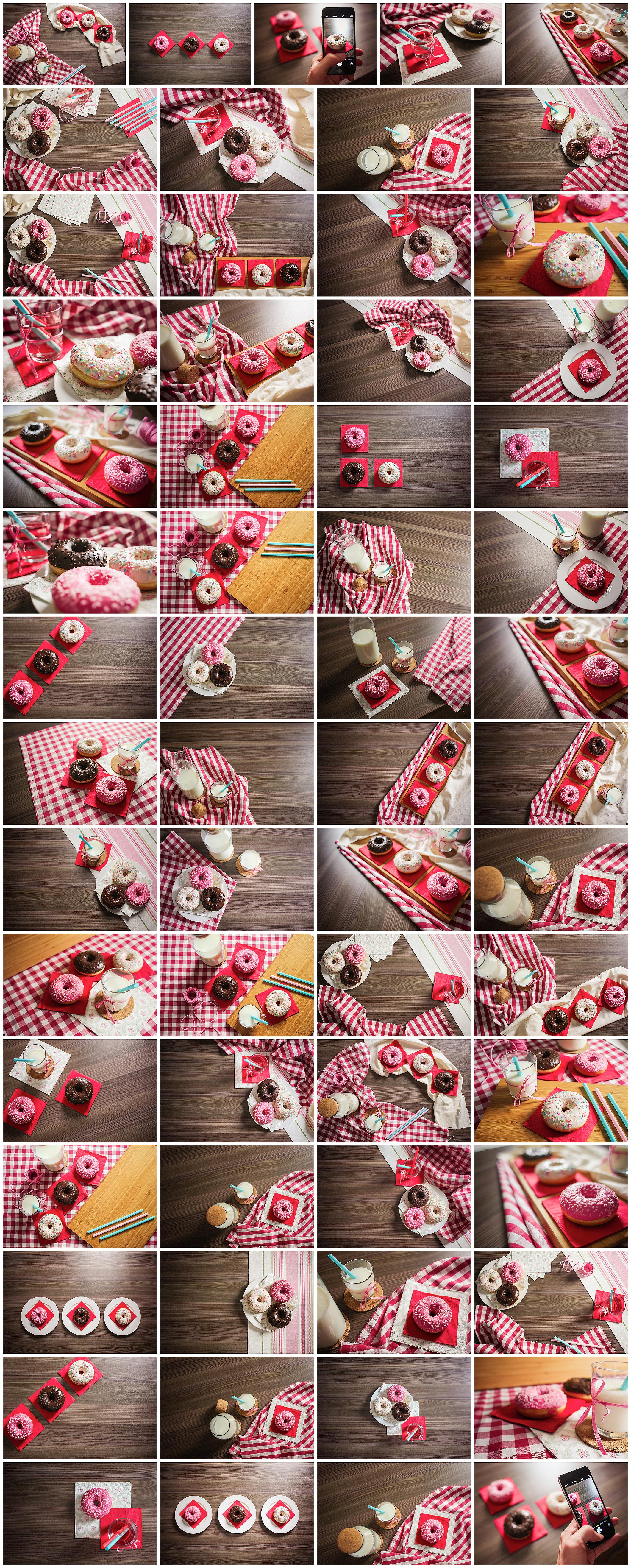 Join thousands of creators across the globe that are already using picjumbo PREMIUM images in their templates, websites, keynotes, apps, prints or blogs.