Written on October 11, 2017
The High Tatras again! I had a birthday back in June and my significant other gifted me a wellness stay in the mountains. So we headed out to the High Tatras and decided to explore trails that we have not yet hiked before.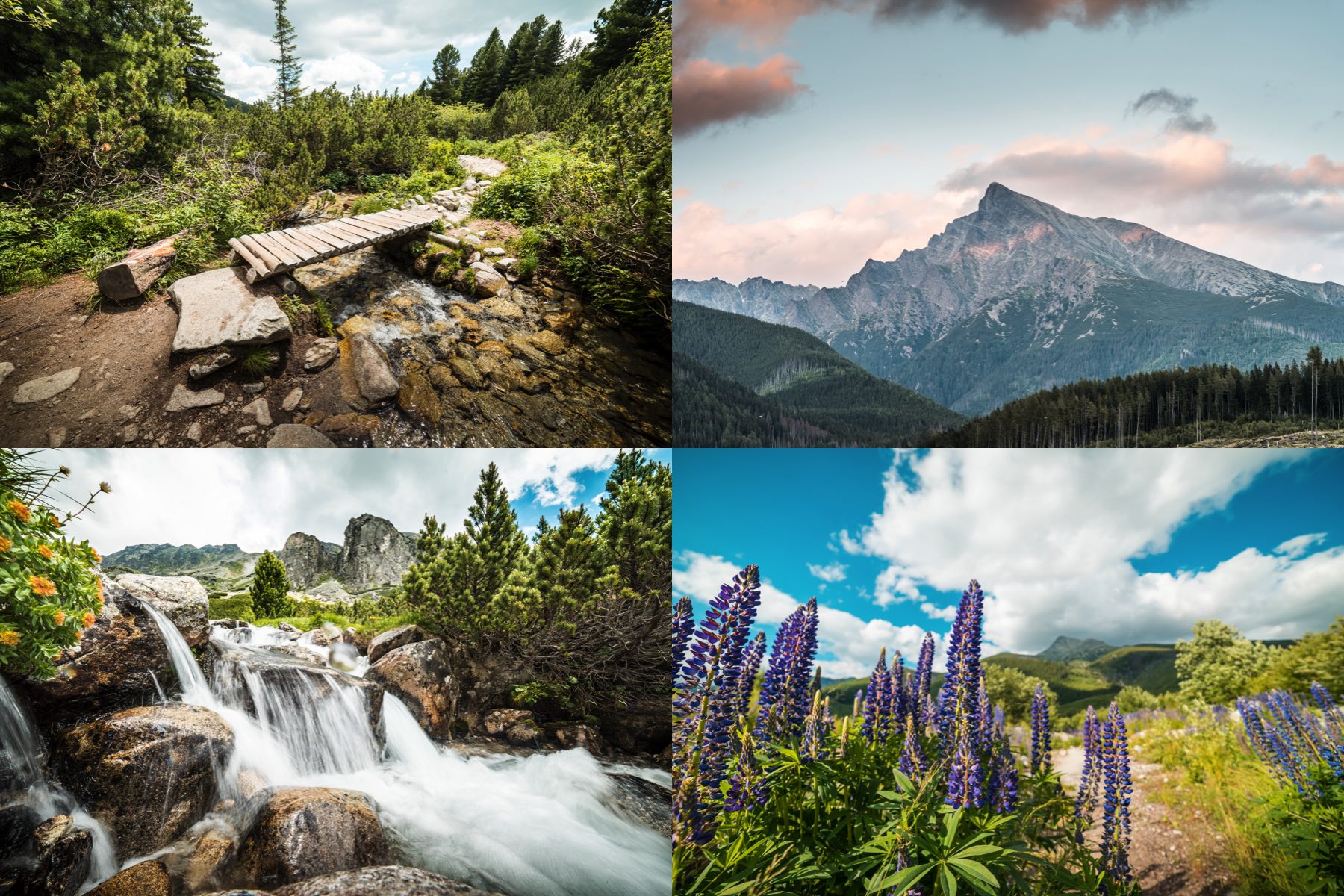 If you have been a picjumbo PREMIUM Member for a while, you have seen the collection #46 with 94 pictures from this beautiful place. Rocks, mountains, trails, and streams with crystal clear water that you can drink (yes, we tried!). And the same you can find in this collection.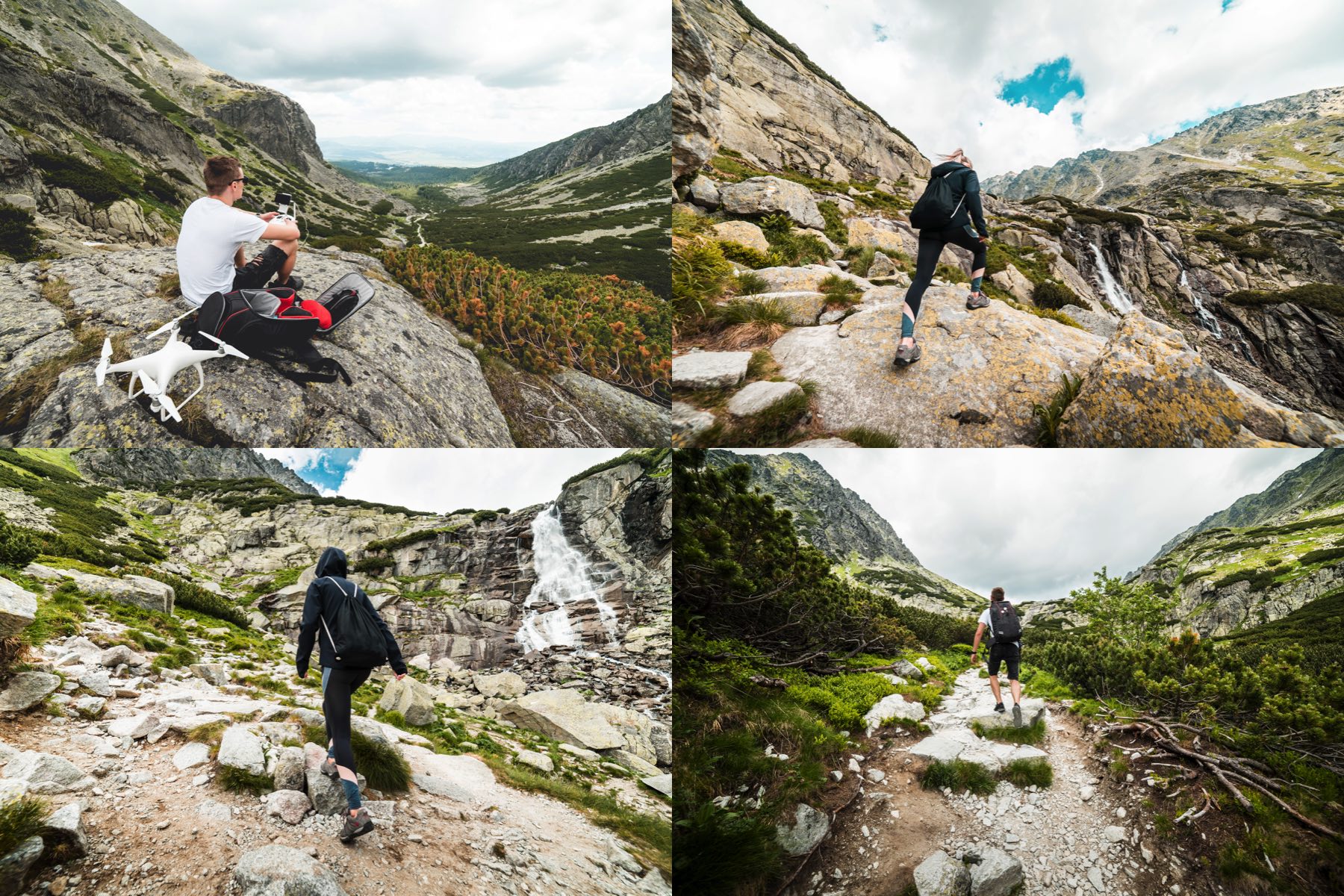 This time we visited one of the biggest waterfalls in Slovakia. Its name is Skok, which in Slovakian means "jump", and according to our guide, this name comes from the fact that the water jumps down over the rock edges and stones all the way down.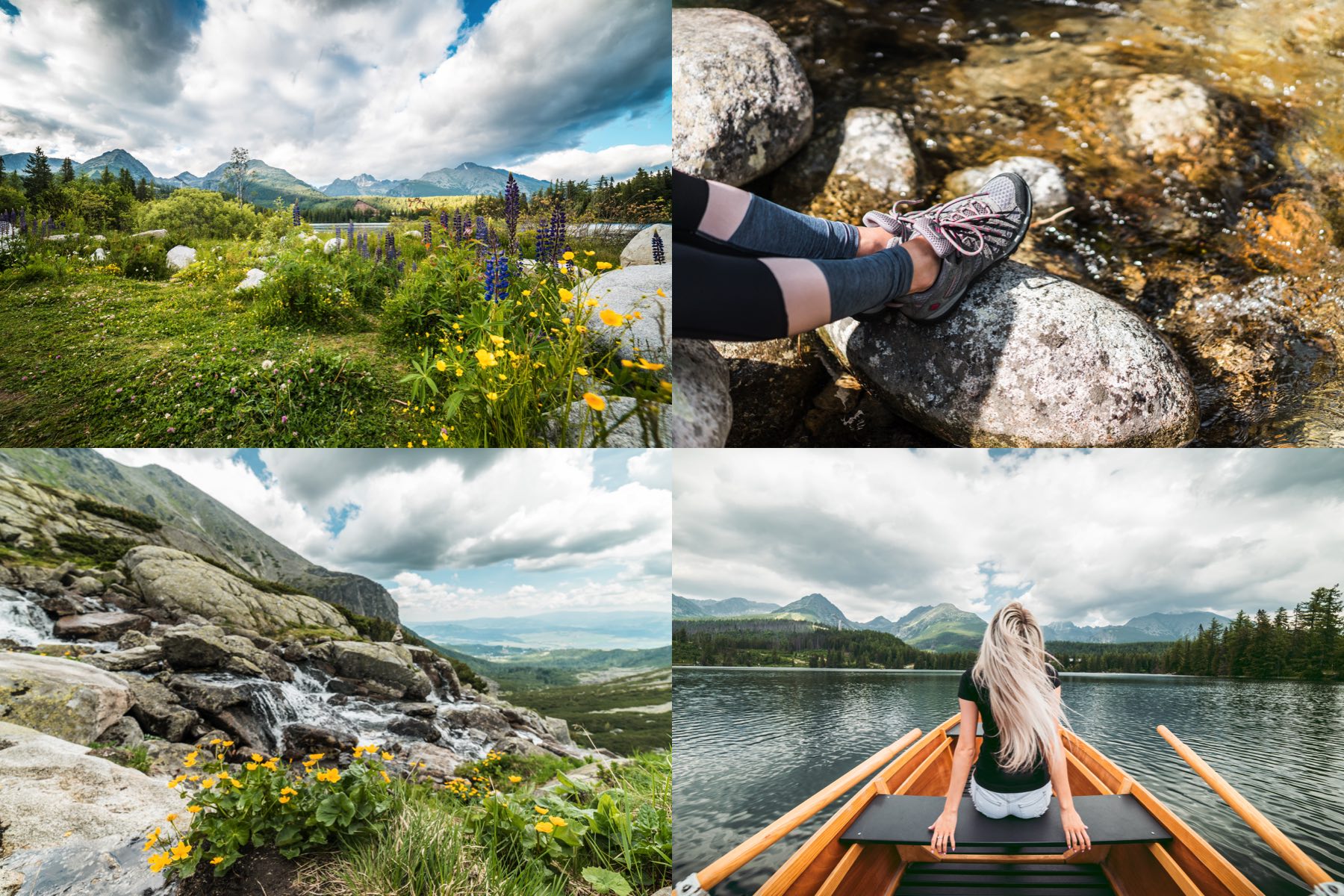 But the waterfall is not the only theme of this collection and it includes also many pictures from trails, rocks, hiking or rowing boat! Enjoy!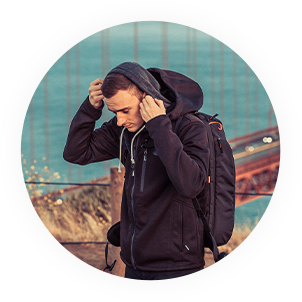 Hello, I'm Viktor, founder of picjumbo. I'm traveling the world, taking photos and running this project where you can download & use ALL my pictures in your creative projects, whether it's designing a WordPress theme, making a keynote or writing a blog post.
Become a member of the picjumbo PREMIUM Membership and support my journey of sharing my own high-resolution stock photos with the world! Just sit back, relax and keep your eyes on your email inbox where all new creativity will be flowing in from today.
Download all these photos right now!
Join now and you'll get instant access to our PREMIUM Library and all new collections will be landing in your email inbox.
Are you a Member? This collection is located in folder "88 Hiking" in your PREMIUM Library. See FAQ here »