It was hard, but almost 200 stock photos of the 11 best Icelandic waterfalls are here! Iceland has hundreds or even thousands of waterfalls and it took us 7 days of driving on the Ring Road and about 600+ km of driving almost every day to reach these 11. I hope you'll love them!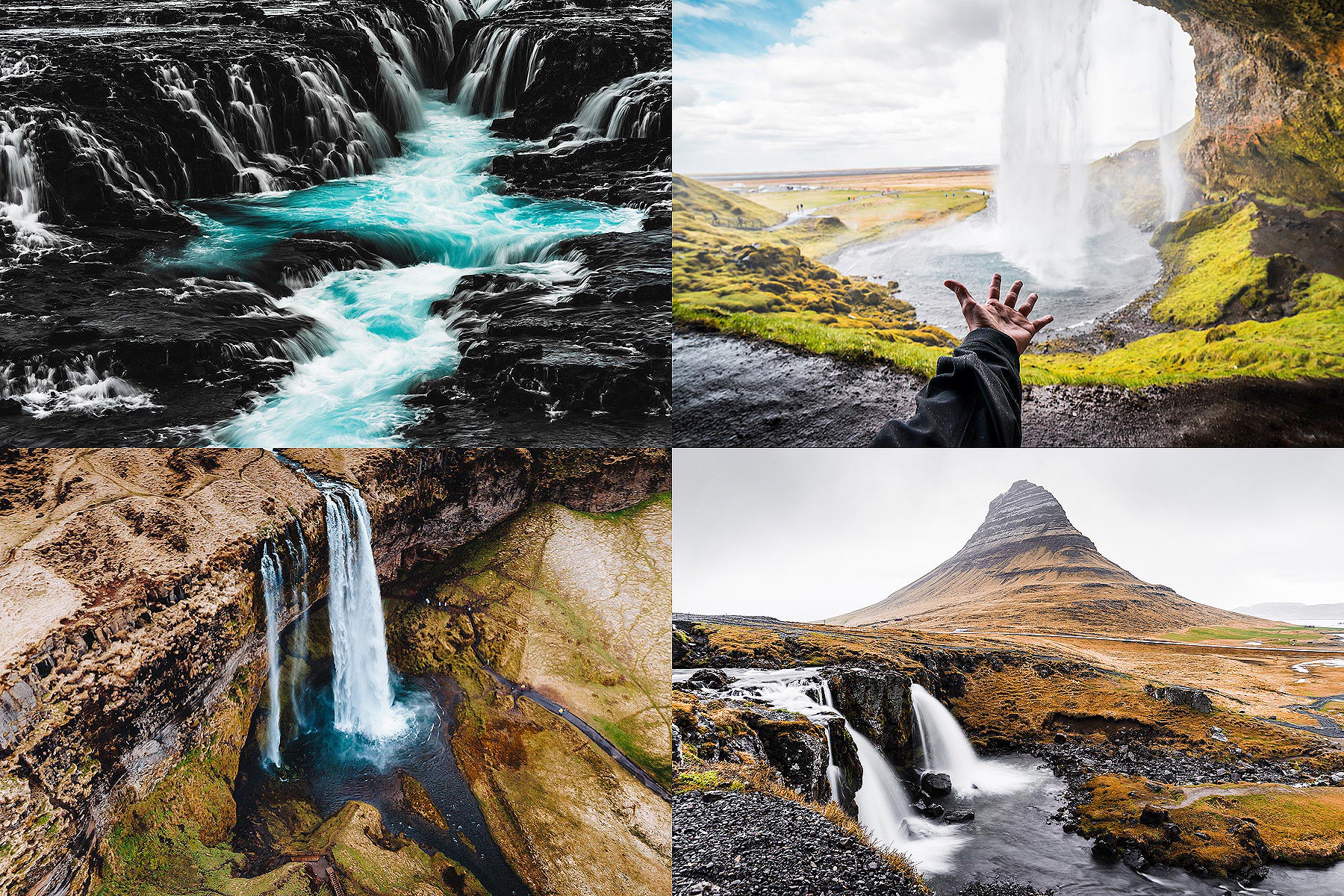 Iceland is the world's 18th largest island, and Europe's second-largest island after Great Britain. It's volcanically and geologically active, it's full of glaciers, mountains, waterfalls, volcanoes or wild animals and I'd 100% recommend it as your next travel destination. I'm a real nature lover and for me Iceland was full of WOW moments. Have you ever been to Iceland?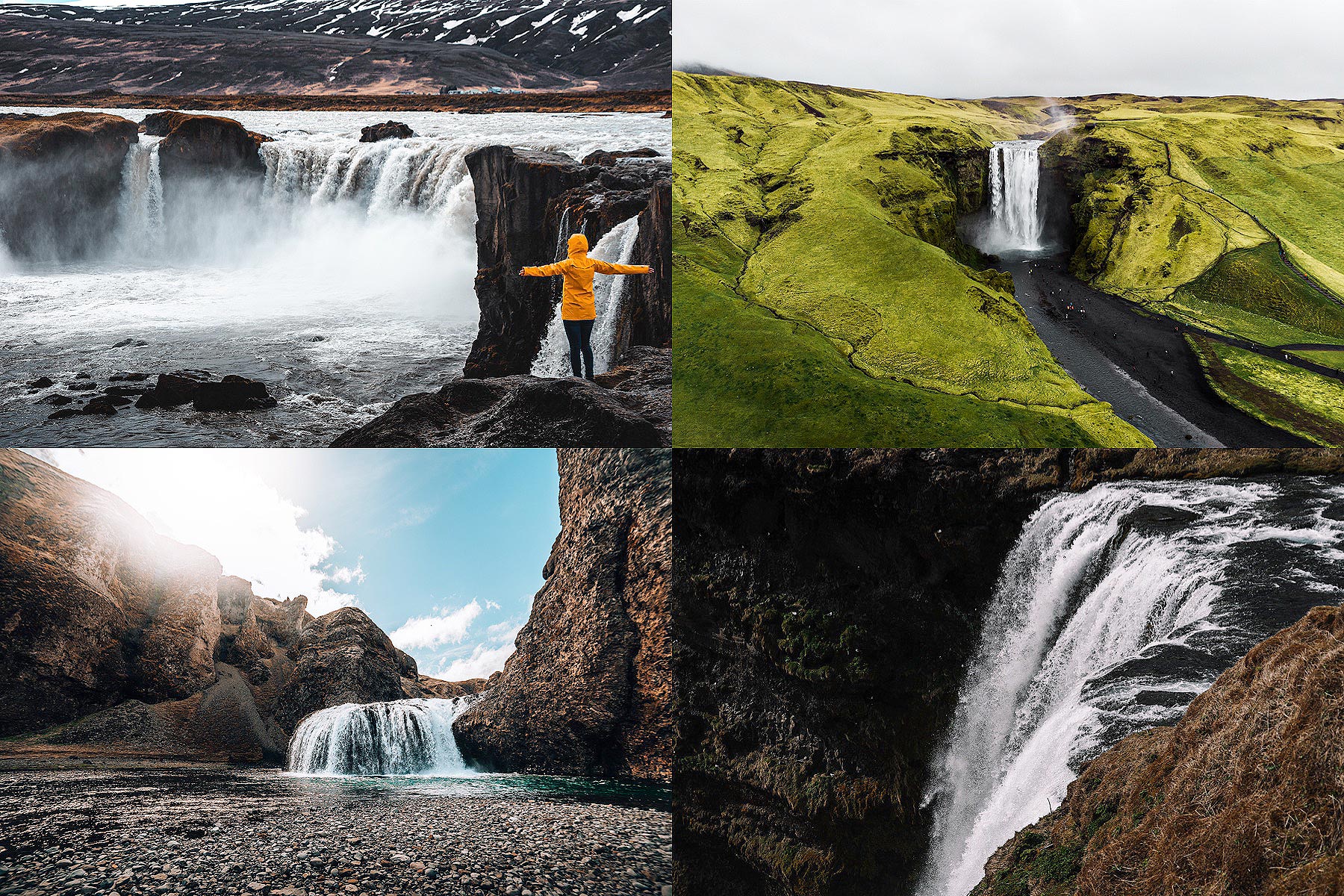 In this collection there are 196 high-resolution stock photos of the best and most famous waterfalls on Iceland. This is our second collection from Iceland, the first one is the Iceland Sneak Peek and 4 more photo collections should arrive very soon: Icelandic Sceneries, Animals of Iceland, DC-3 Plane Wreckage and Icelandic Patterns.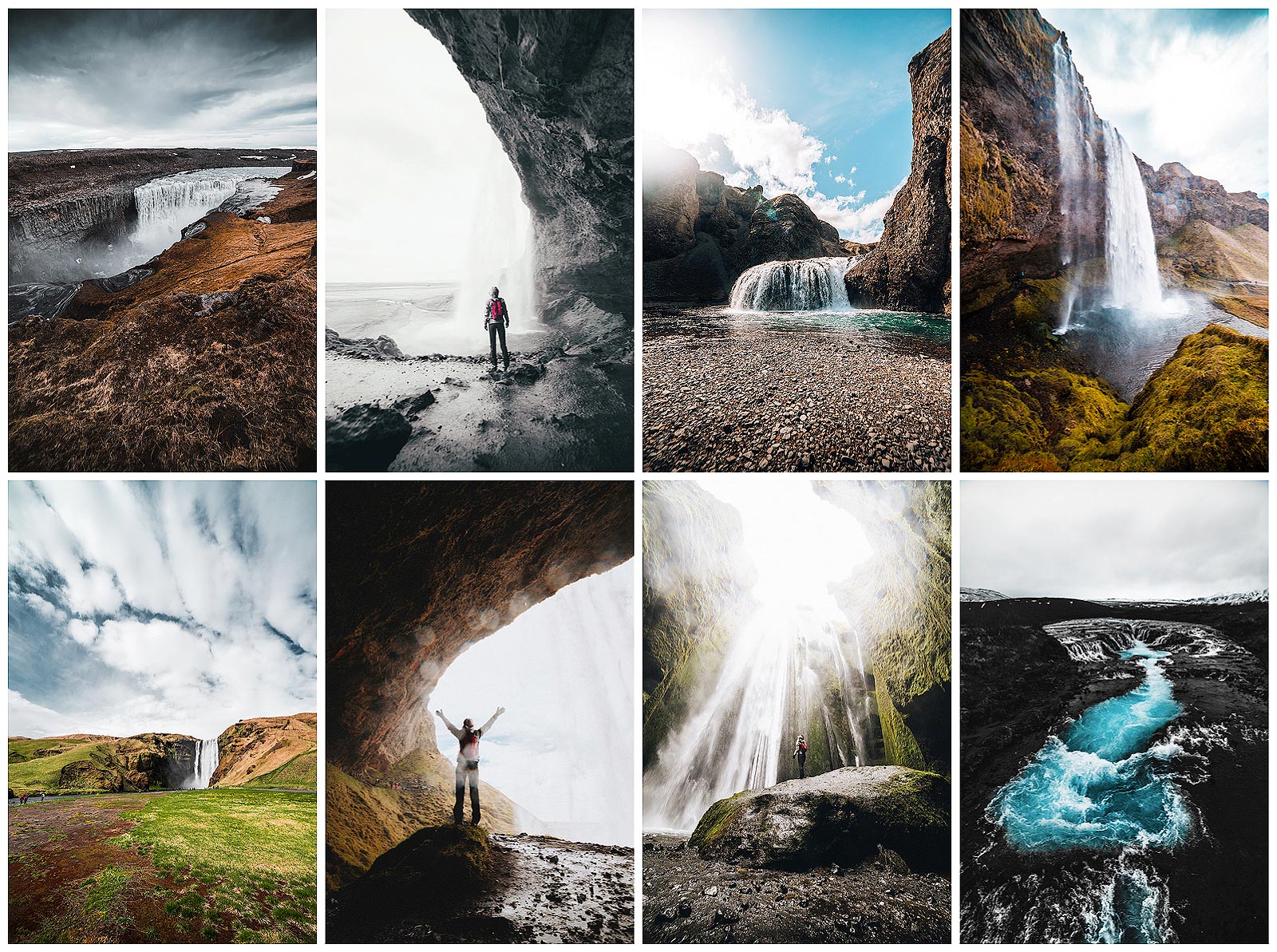 And what waterfalls are captured in this collection? It's Litlanesfoss, Stjórnarfoss, Skógafoss, Seljalandsfoss, Gljufrabui, Dettifoss, Godafoss, Bruarfoss, Oxararfoss and Kirkjufellsfoss under the Kirkjufell mountain.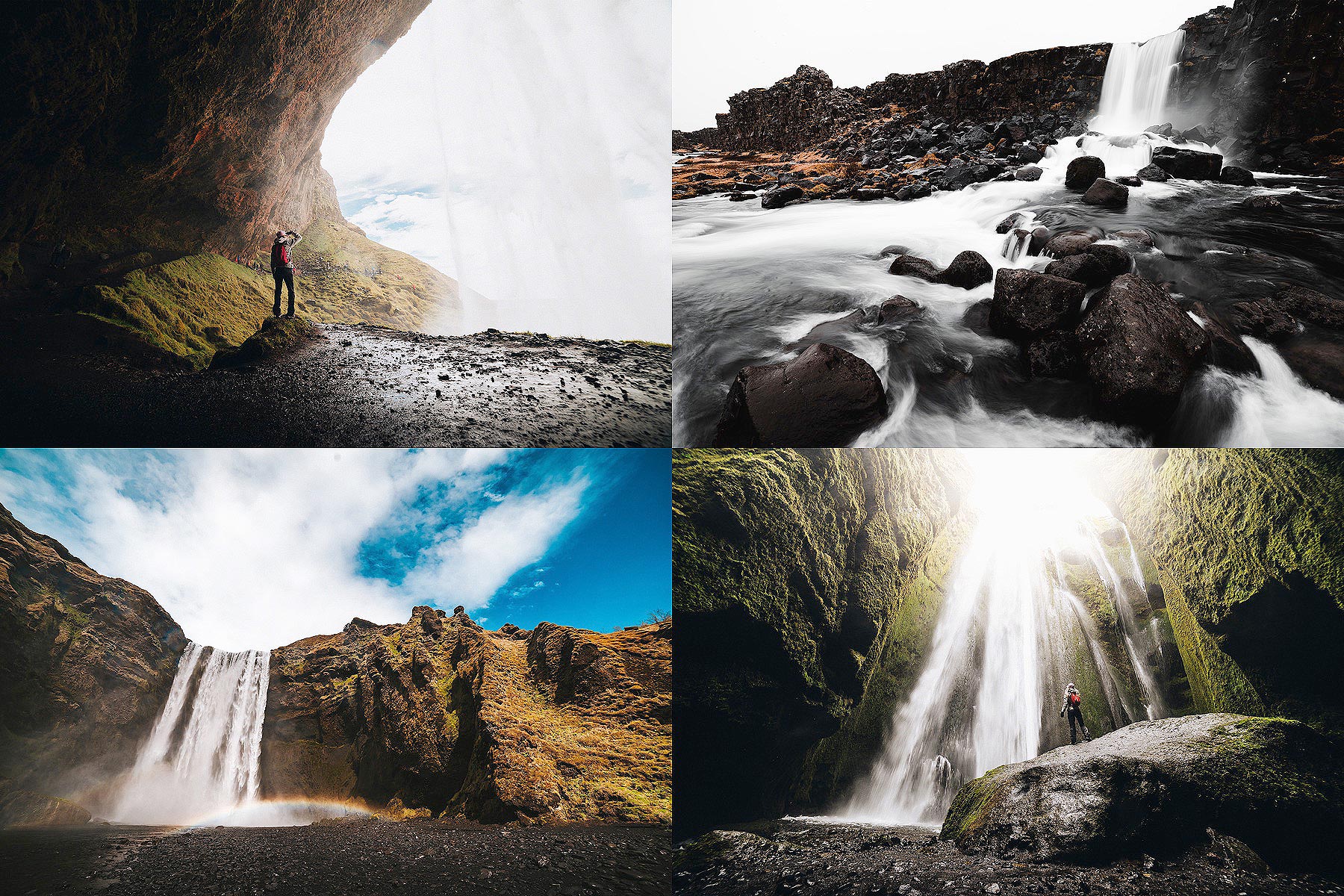 Please support our journey by joining the PREMIUM Membership so we can make more and more collections like this. It means a lot for us!
Thank you & enjoy the photos!
Viktor from picjumbo