Christmas is coming! And while I was taking some christmassy pictures for picjumbo, our beloved Jessie – our dog – ran into the shot. So I decided to take a few pictures of her as well (which wasn't easy, trust me!). The result of which are some cute pictures with Christmas feel that I would like to share with you. I love bokeh in the pictures (the circles from blurred Christmas lights in the background) which is why I am thrilled about this mini-collection!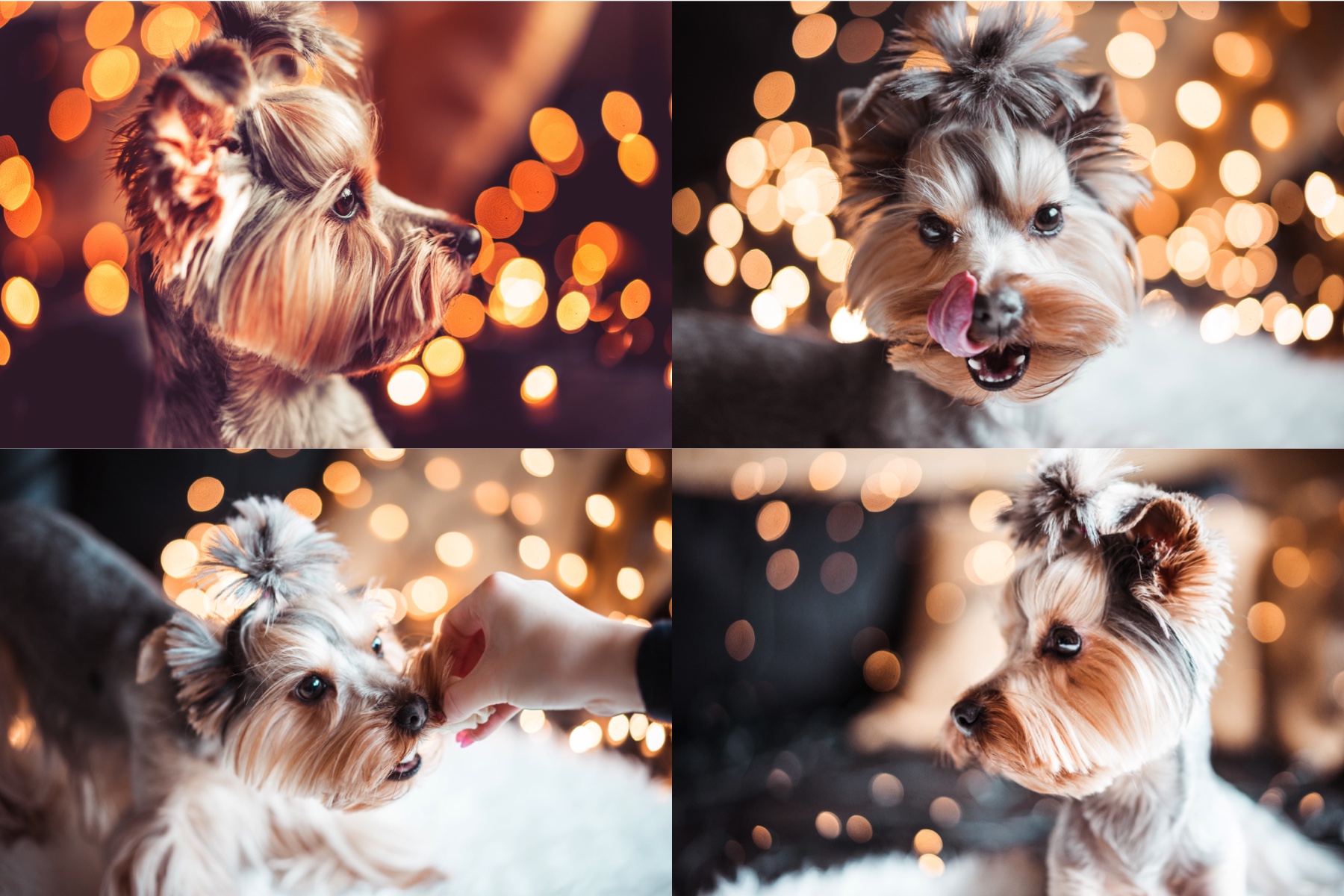 And, as promised in the last picjumbo newsletter, I am also sending you new collection of Christmas pictures in next days. At first I didn't plan on doing another Christmas PREMIUM collection this year, but I still managed to create at least little something for you.
I wish & hope that you will enjoy the Christmas holidays in peace and quiet, and with large smile on your face!
Have a great day,
Viktor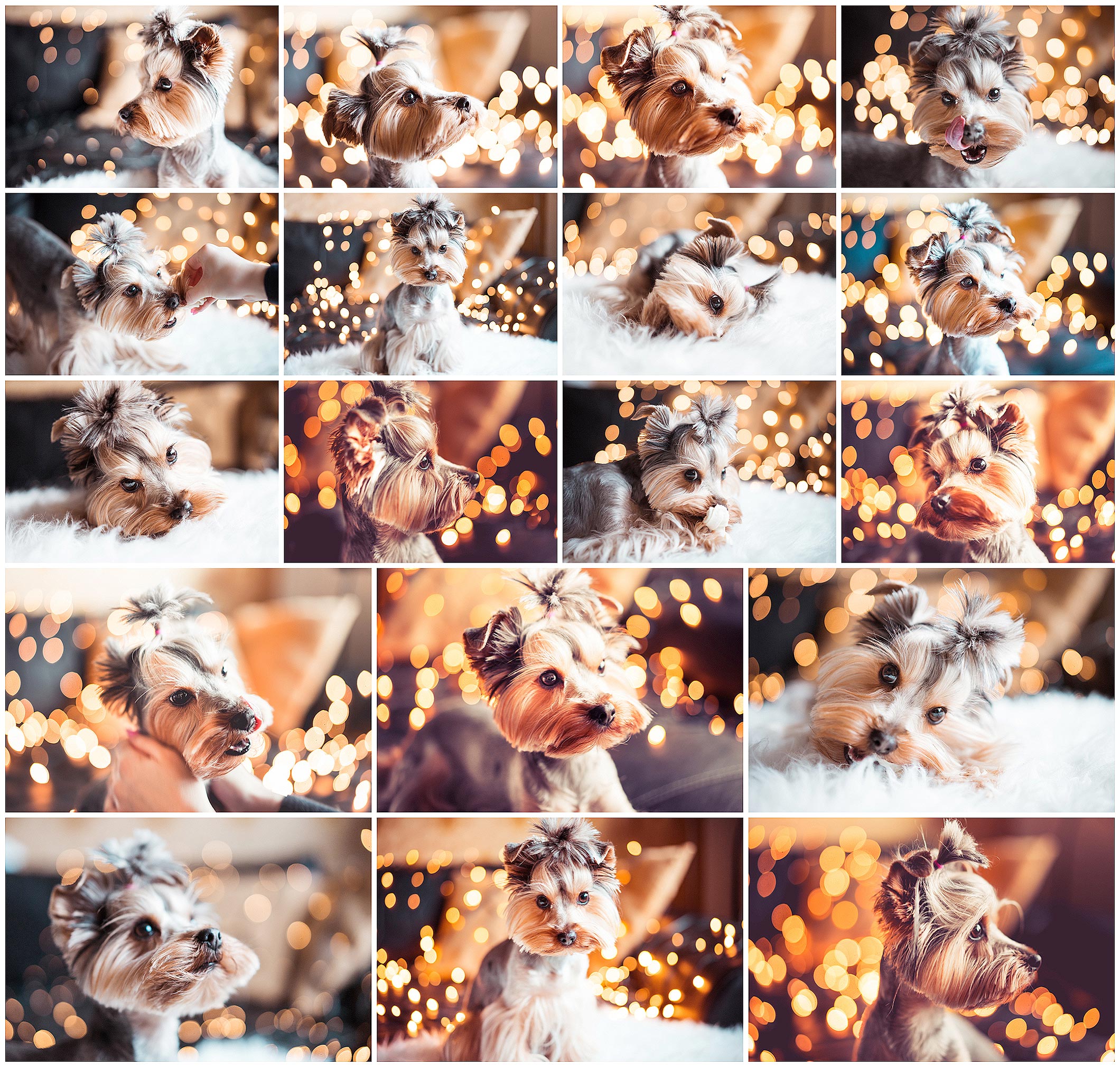 Join thousands of creators across the globe that are already using picjumbo PREMIUM images in their templates, websites, keynotes, apps, prints or blogs.