Dear friends,
Even though winter is (slowly) coming I still have two remaining sunny collections that I want to share with you. I like them because they are full of sun and I believe you will make a good use of them in your designs, products or blog posts.
And don't worry, we also have some winter collections in our PREMIUM Membership! :)
Let's start with the Picnic collection that captures summer mood with our Jessie (Jessie, the dog), my girlfriend and my little sister. These are the moments when you can forget all the online chirping, turn off all your notifications and just enjoy the present moment with people you love. Yes, the best things in life are free :)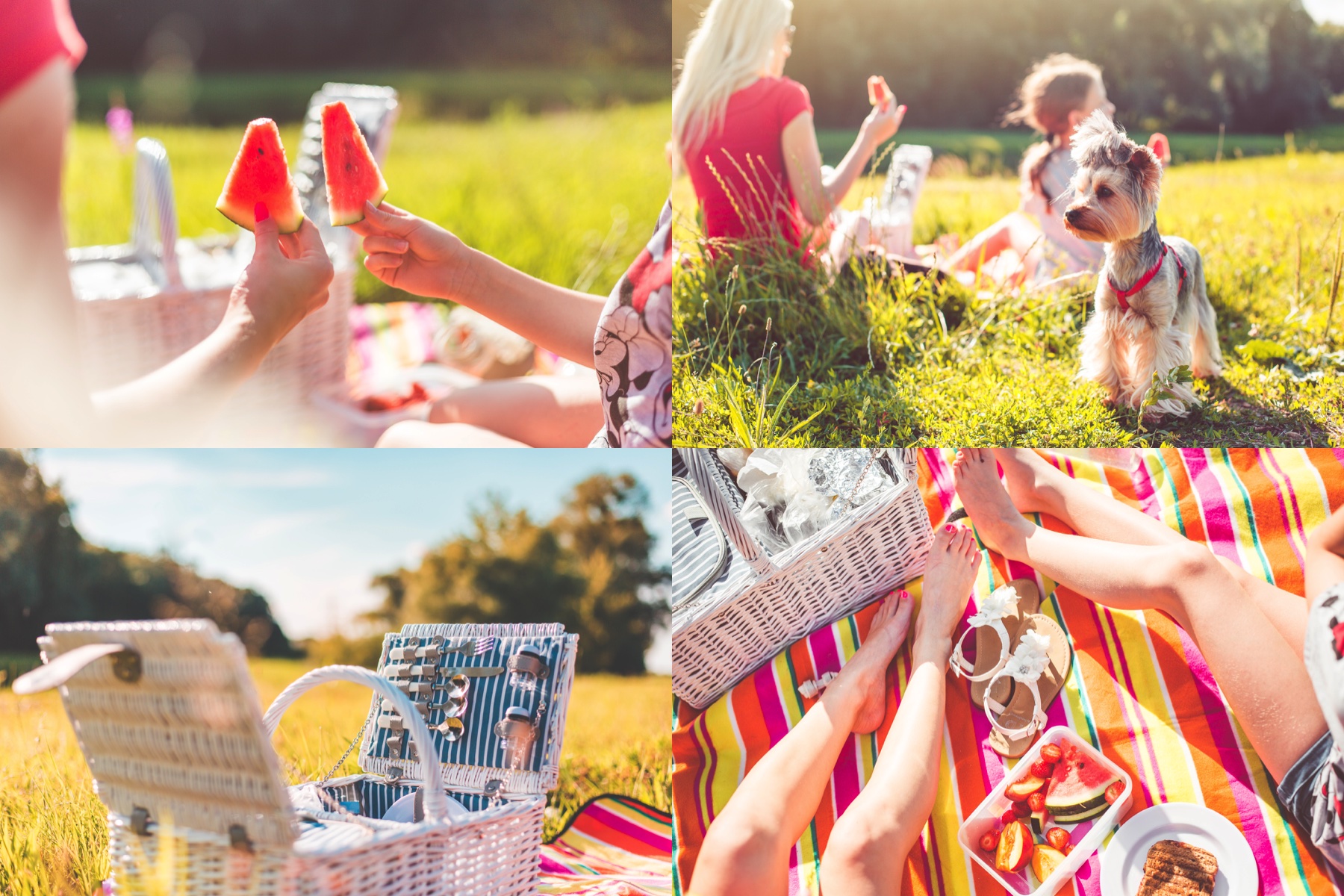 I guess there is not much else to say, let me know if you like the collection and stay tuned, next one is coming soon!
Have a great day,
Viktor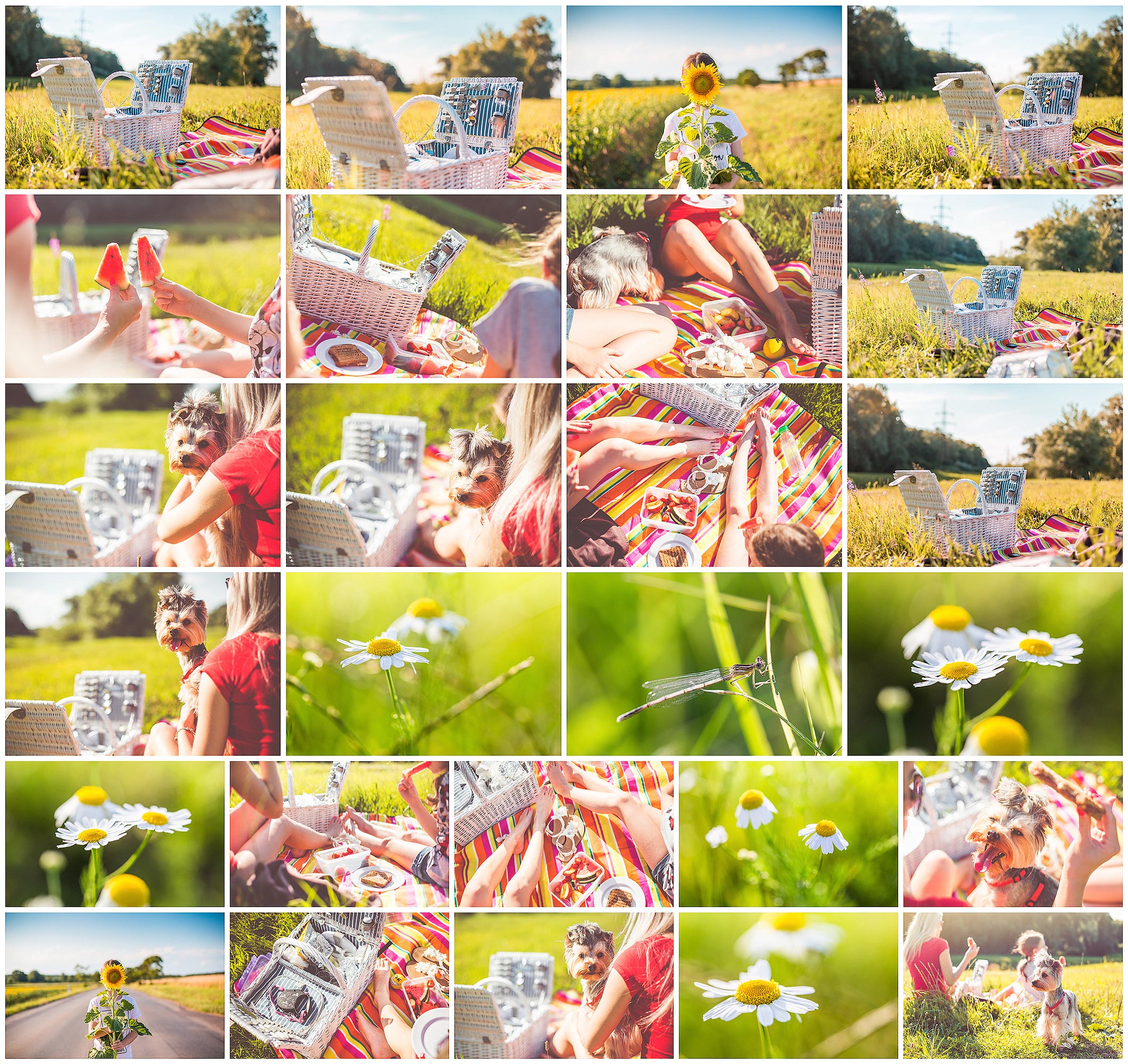 Join thousands of creators across the globe that are already using picjumbo PREMIUM images in their templates, websites, keynotes, apps, prints or blogs.