Written on December 20, 2018
Dear friends,
Christmas is almost here! Do you know what you will have for Christmas dinner yet? Here, the traditional Czech dinner dish – a carp – is more and more replaced by a salmon, and I think we'll have it as well this year.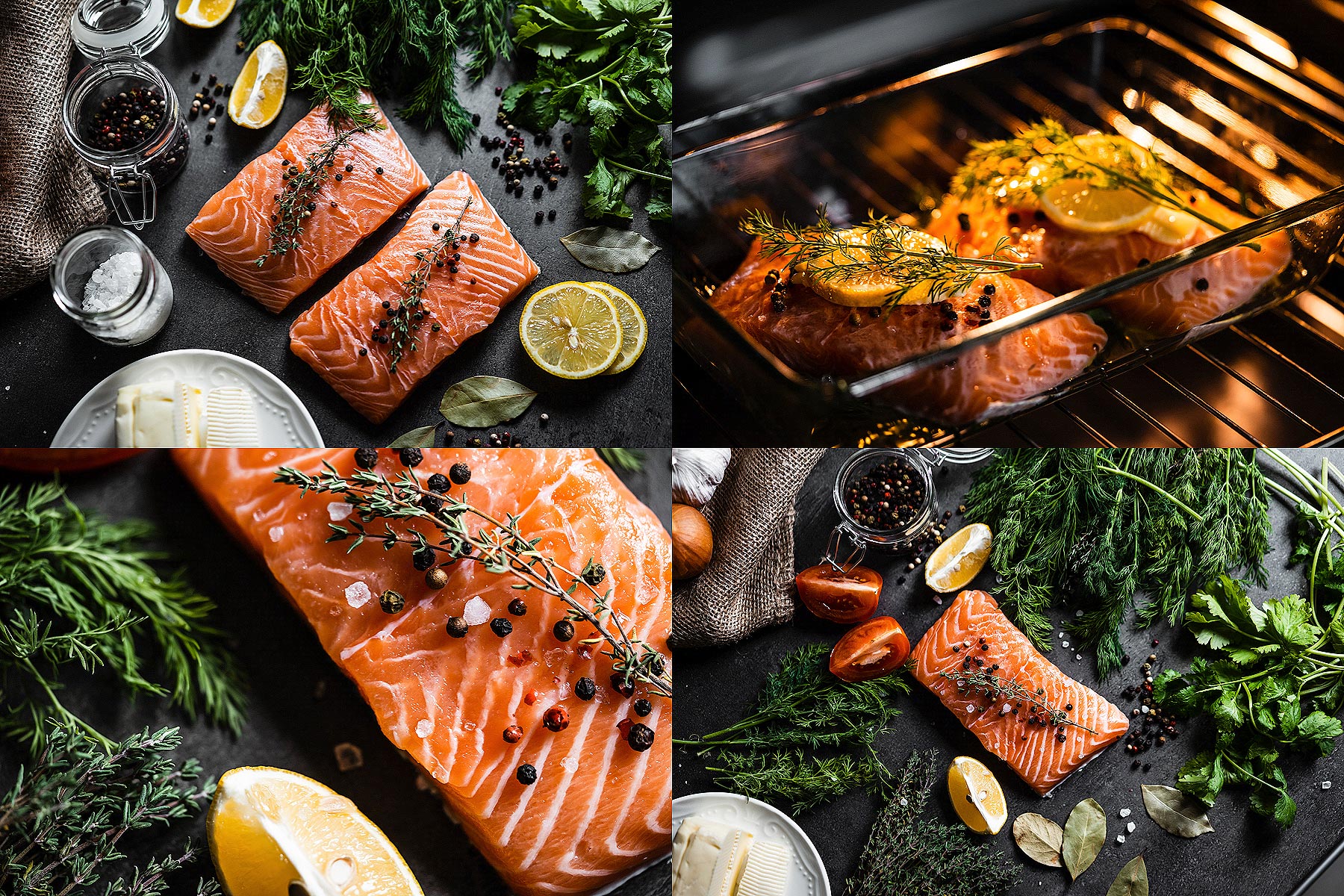 And today it just happened that the new collection I have for you is full of salmon fillets: 36 hi-res images with the popular theme: food!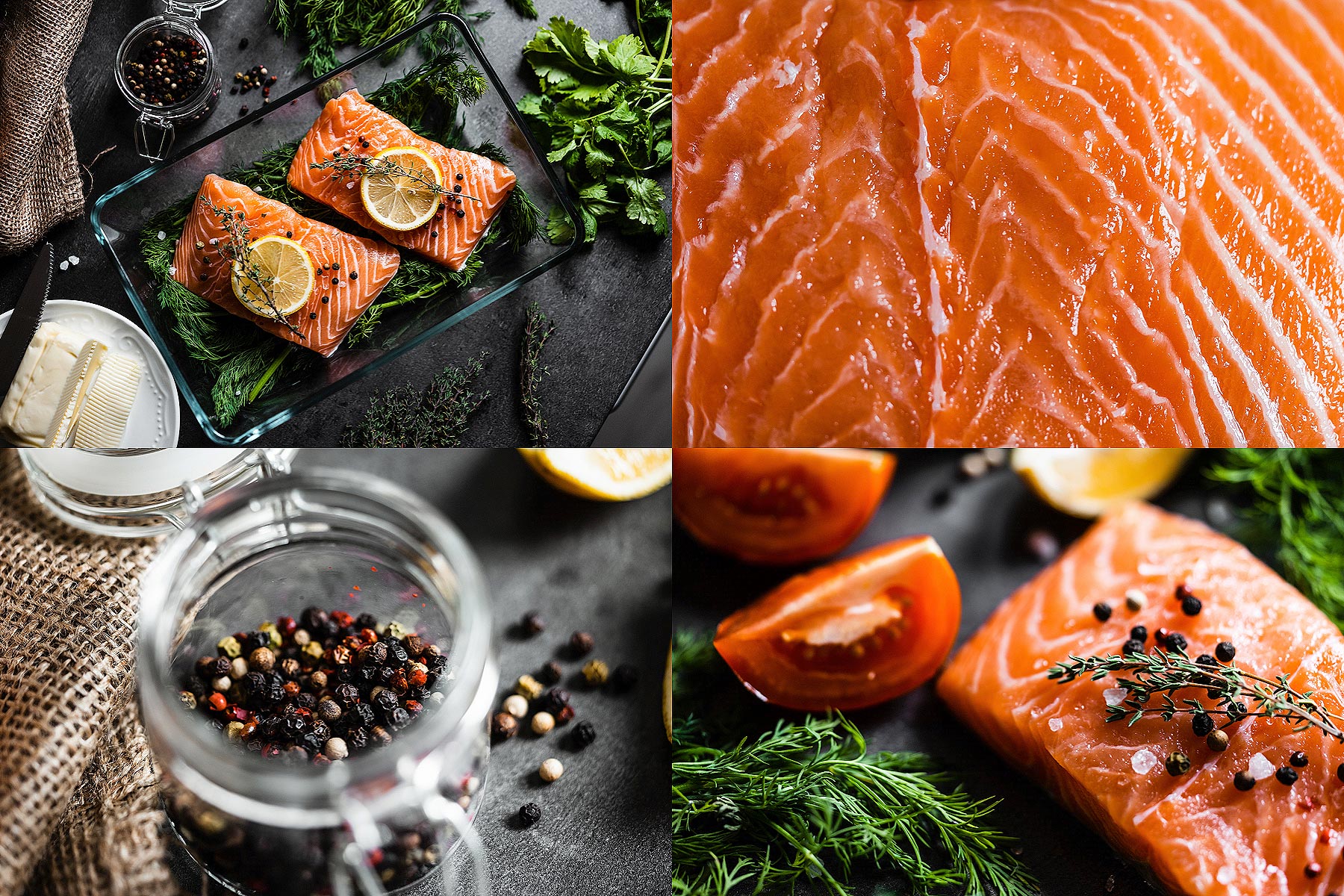 There is not much else to say. Check out the photo previews and look forward to the next PREMIUM collection. As I said earlier, this month there will be one more (third) collection coming, and it will be a whole different theme. I myself can't wait!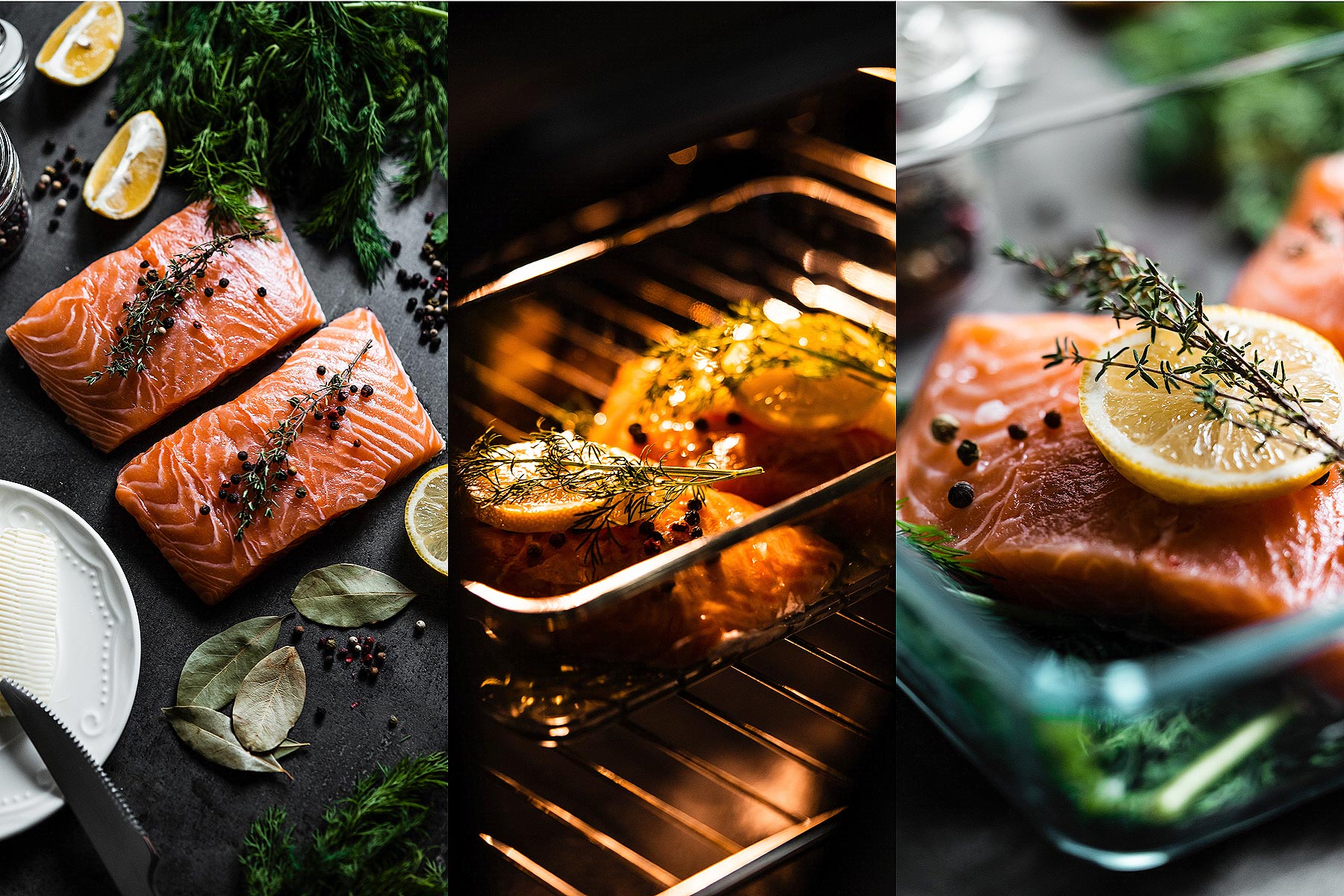 Enjoy the photos and have peaceful and relaxing holidays with your loved ones. Instead of lots of presents I wish you good health, love and happiness, and just… Merry Christmas!
Viktor from picjumbo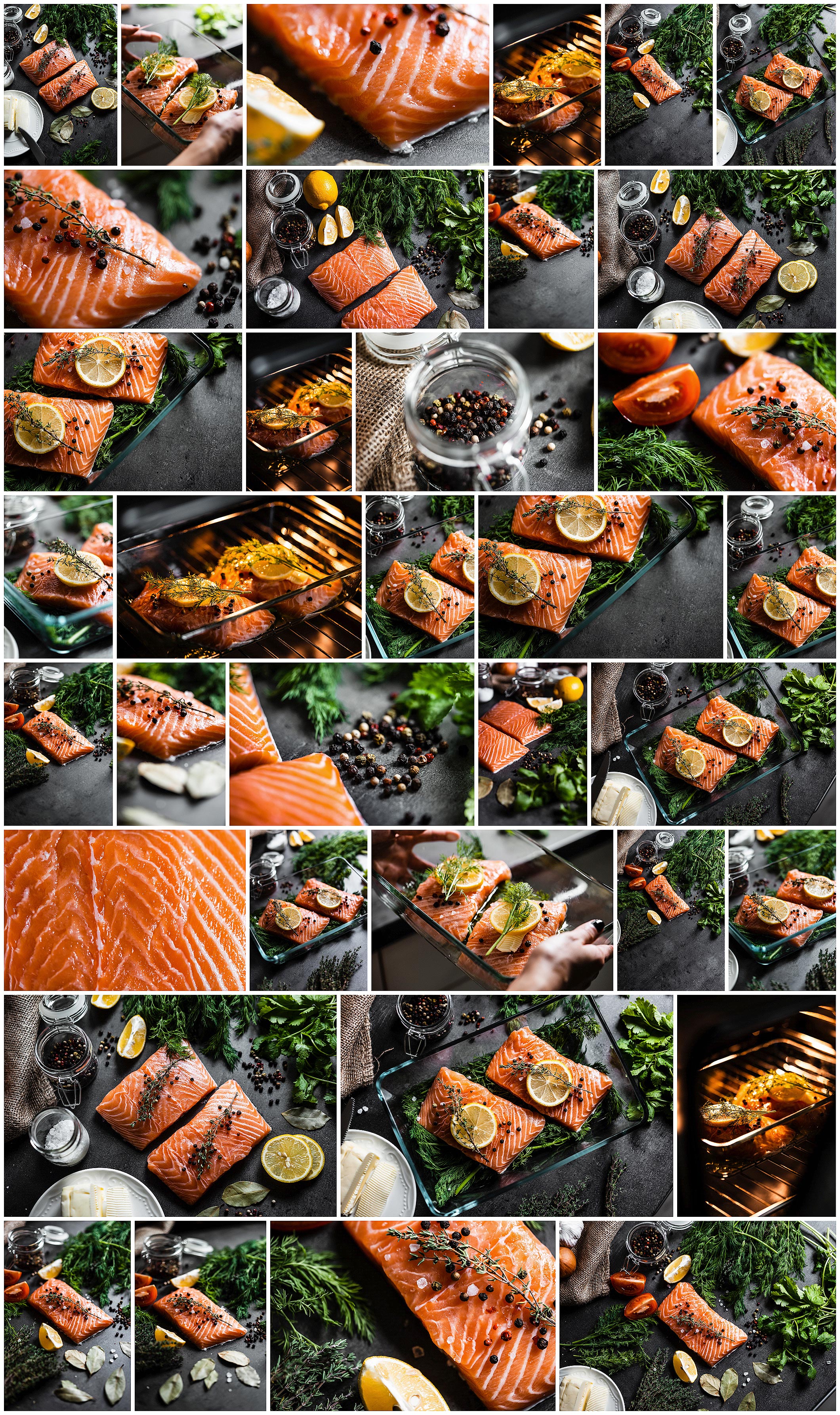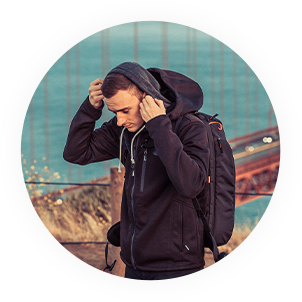 Hello, I'm Viktor, founder of picjumbo. I'm traveling the world, taking photos and running this project where you can download & use ALL my pictures in your creative projects, whether it's designing a WordPress theme, making a keynote or writing a blog post.
Become a member of the picjumbo PREMIUM Membership and support my journey of sharing my own high-resolution stock photos with the world! Just sit back, relax and keep your eyes on your email inbox where all new creativity will be flowing in from today.
Download all these photos right now!
Join now and you'll get instant access to our PREMIUM Library and all new collections will be landing in your email inbox.
Are you a Member? This collection is located in folder "116 Salmon Steak" in your PREMIUM Library. See FAQ here »