Elements Fonts Freebies Hand-picked Design Resources Icons Mockups Social Media Themes UI Kits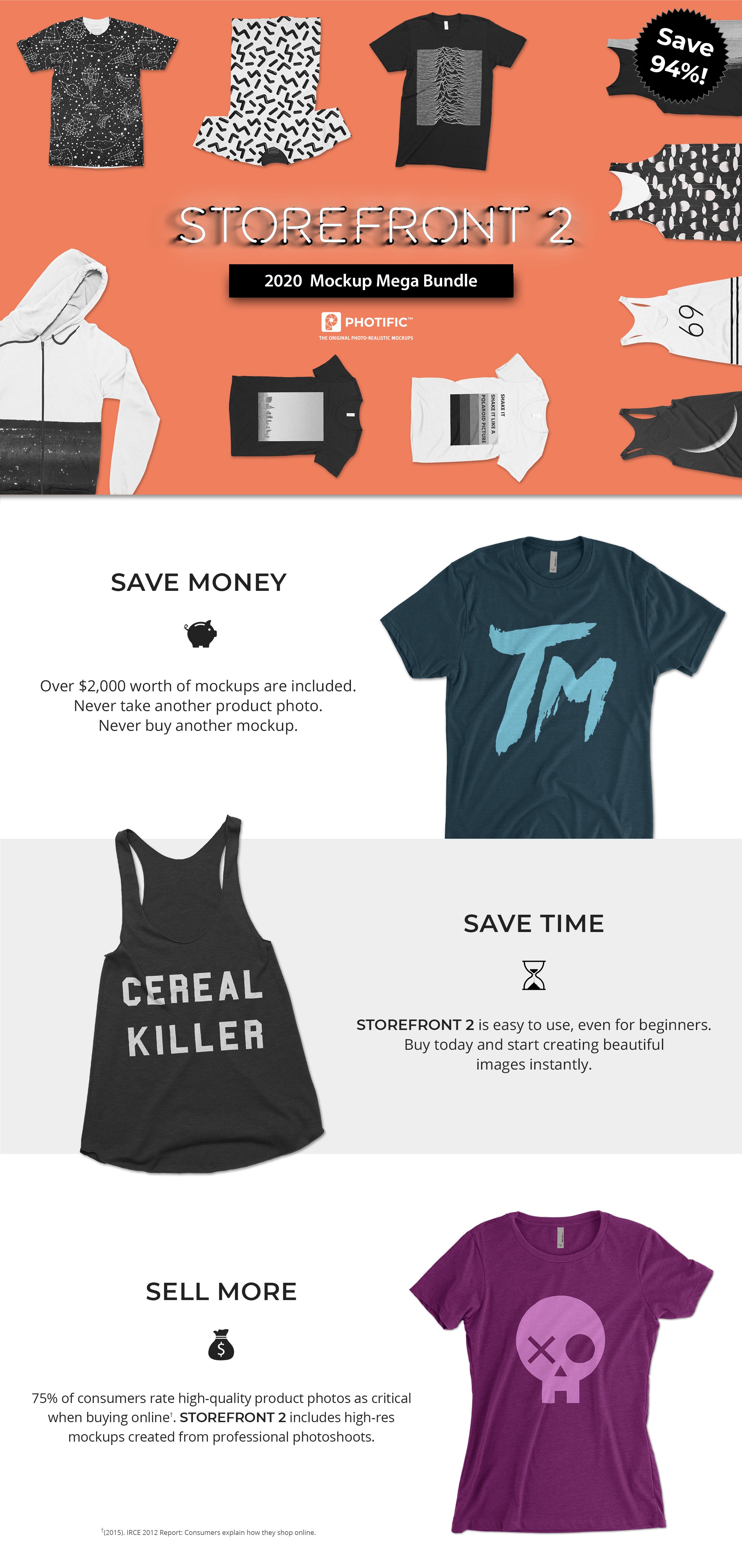 Best & Ultra-realistic Apparel Mockups
Try the free demo: https://photific.com/free-demo
The best-selling apparel mockups ever created. Storefront 2™ is the only mockup system so realistic that even professional photographers can't tell the mockups apart from actual product photos.
Sell More
STOREFRONT 2™ includes ultra-realistic, high-resolution templates created from professional photoshoots. Increase sales up to 31% with beautiful product images.
Save Money
Every mockup we make is included. That's over $2,000 worth of products. Never buy another mockup. Never take another product photo.
Save Time
STOREFRONT 2™ is easy to use, even for beginners. Color-coded templates and detailed tutorials are included. Buy today and start making beautiful images instantly.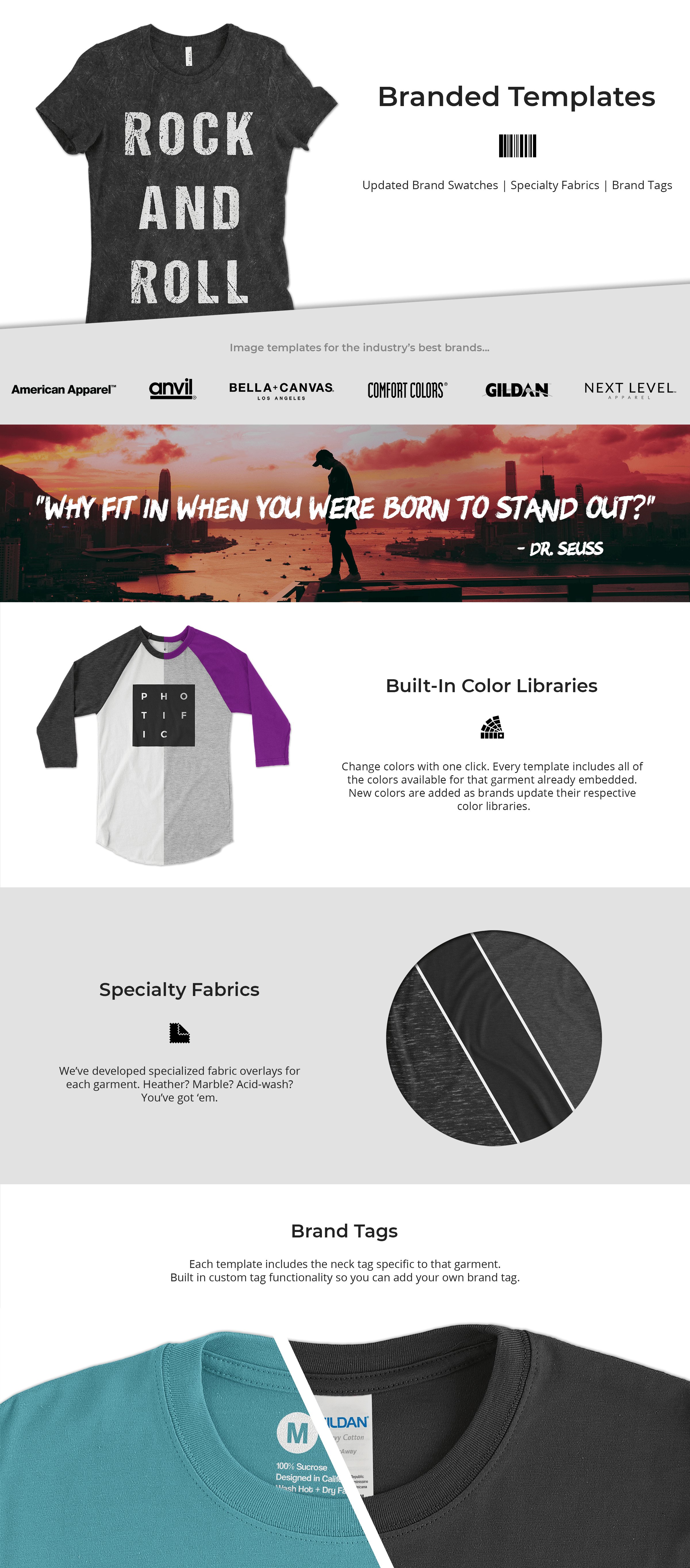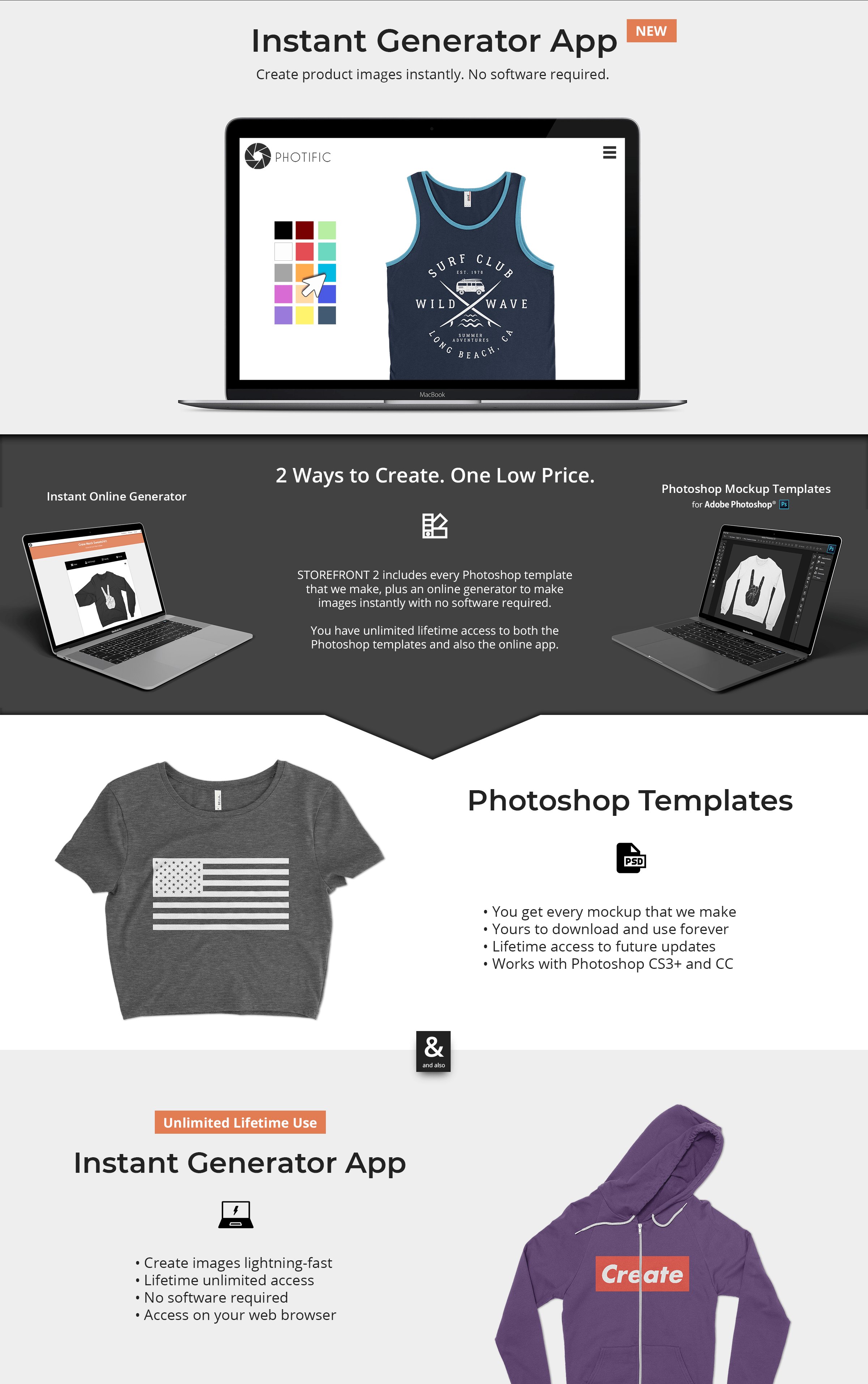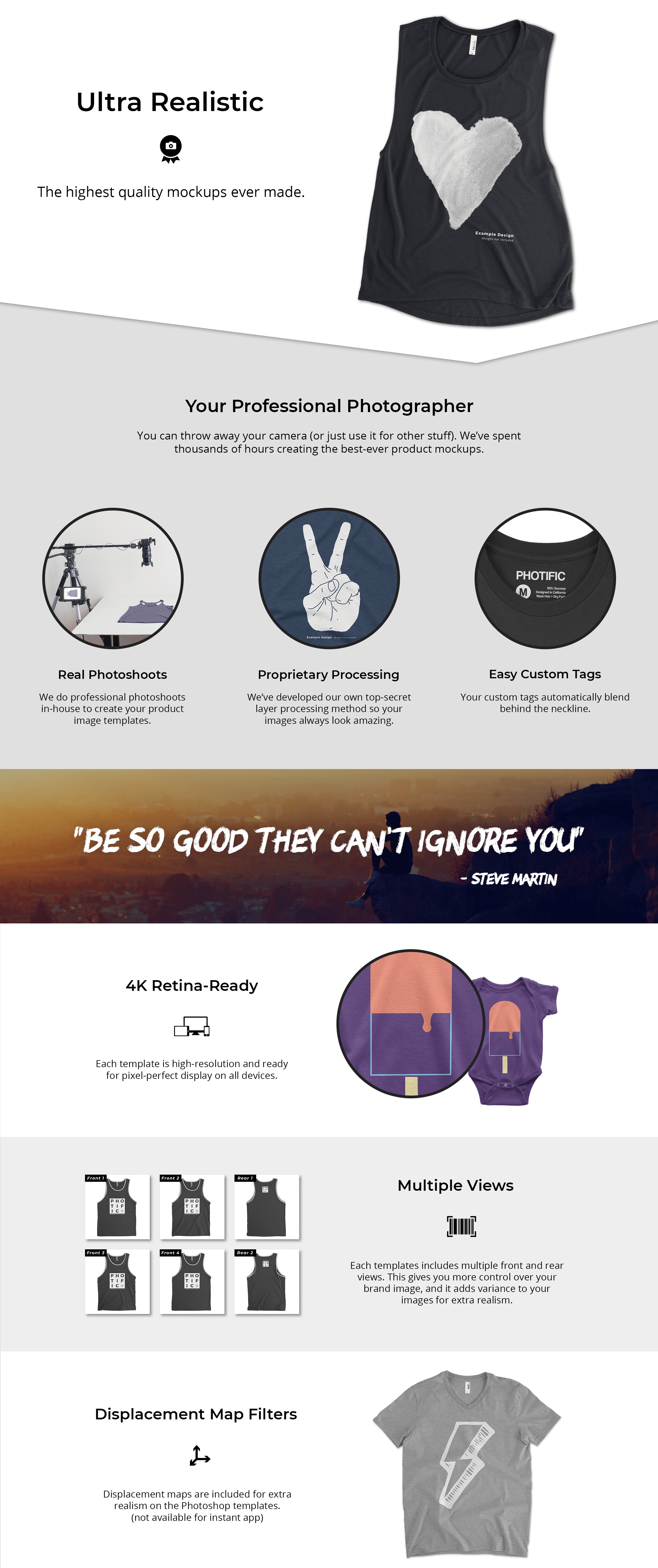 Join our PREMIUM Membership
More beautiful photos directly into your email! Join PREMIUM for exclusive images!
You're missing new exclusive content every month if you're not in our Membership. 😱 Join today and get instant access to our growing collection of exclusive PREMIUM stock photos. New collections every month! 😍
Popular FREE Stock Photos for You
Show more popular free stock photos »

NEW PREMIUM PHOTO COLLECTION!