Elements Fonts Freebies Hand-picked Design Resources Icons Mockups Social Media Themes UI Kits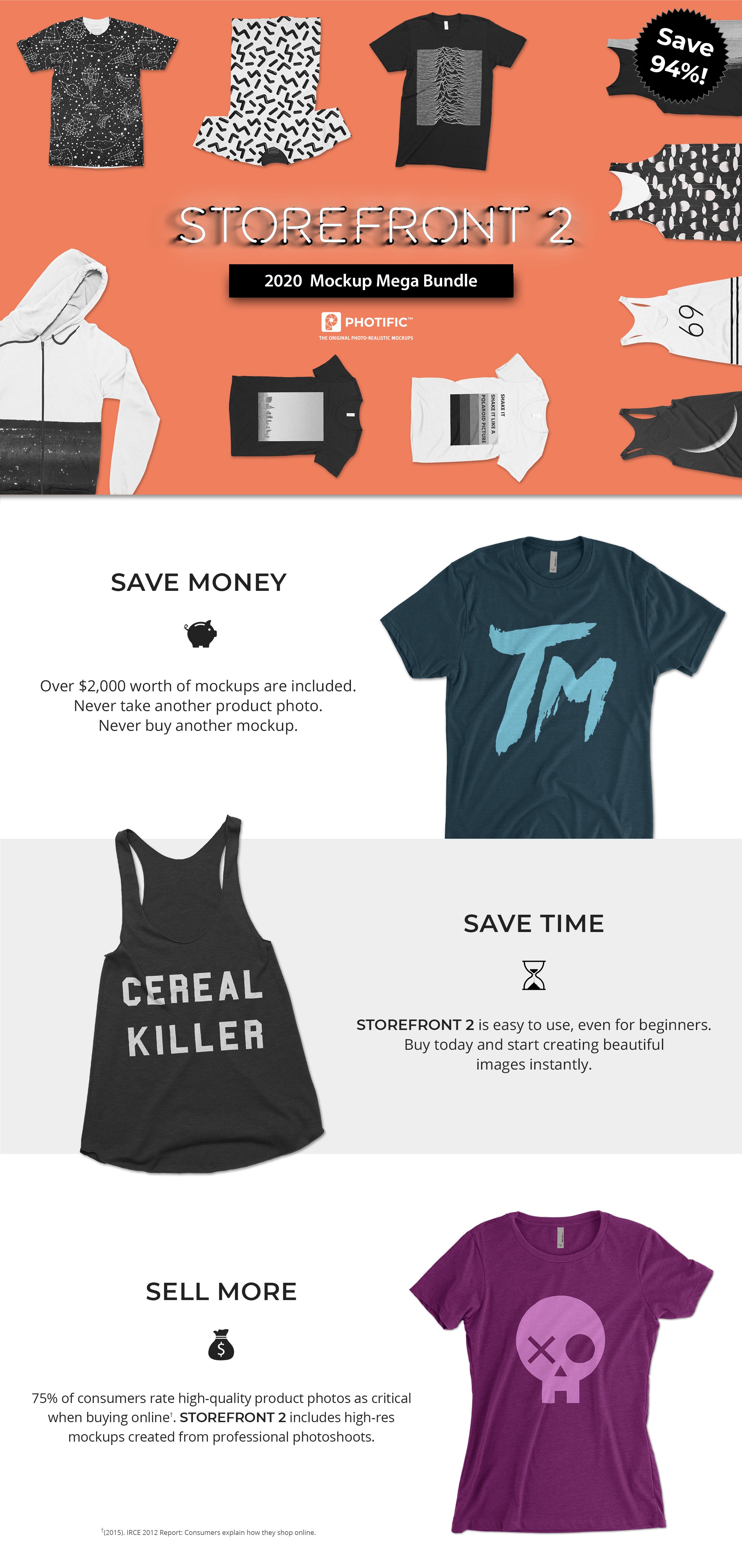 Best & Ultra-realistic Apparel Mockups
Try the free demo: https://photific.com/free-demo
The best-selling apparel mockups ever created. Storefront 2™ is the only mockup system so realistic that even professional photographers can't tell the mockups apart from actual product photos.
Sell More
STOREFRONT 2™ includes ultra-realistic, high-resolution templates created from professional photoshoots. Increase sales up to 31% with beautiful product images.
Save Money
Every mockup we make is included. That's over $2,000 worth of products. Never buy another mockup. Never take another product photo.
Save Time
STOREFRONT 2™ is easy to use, even for beginners. Color-coded templates and detailed tutorials are included. Buy today and start making beautiful images instantly.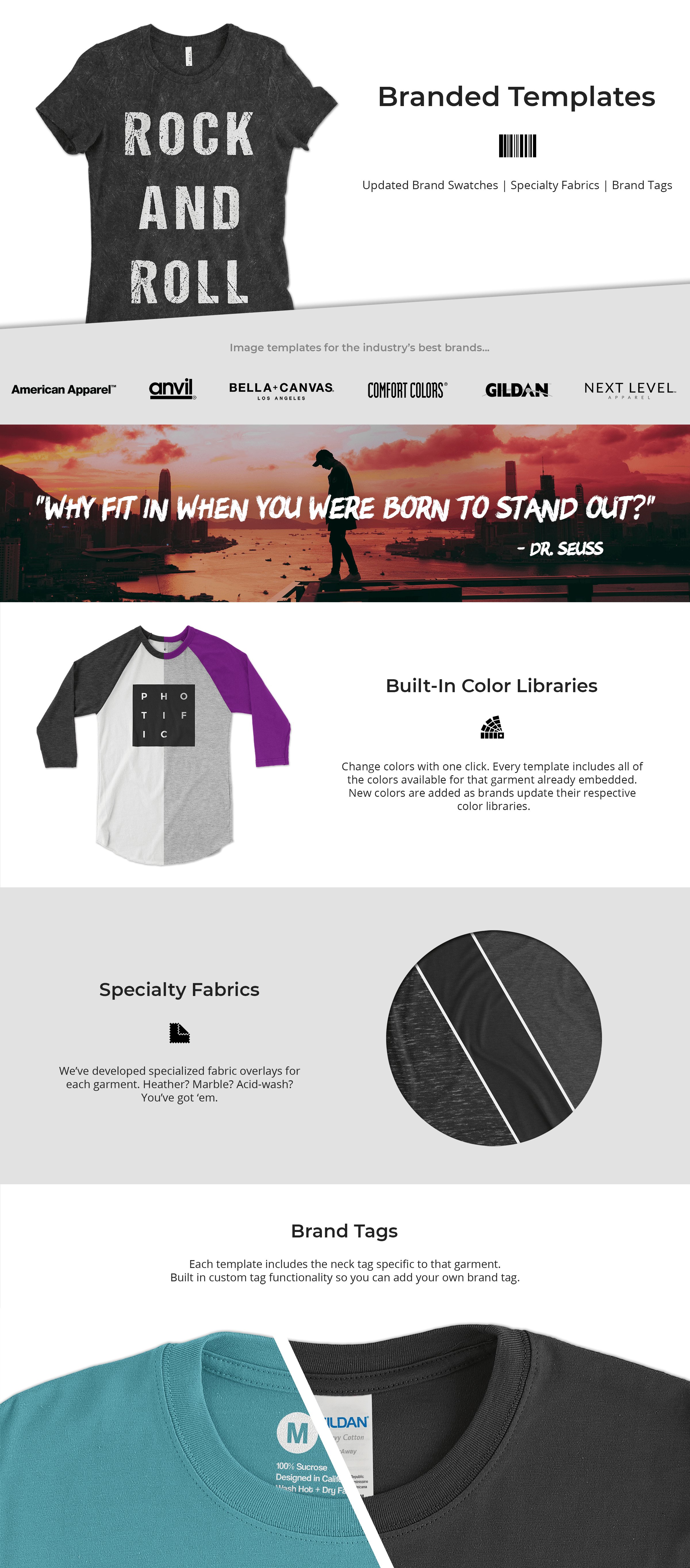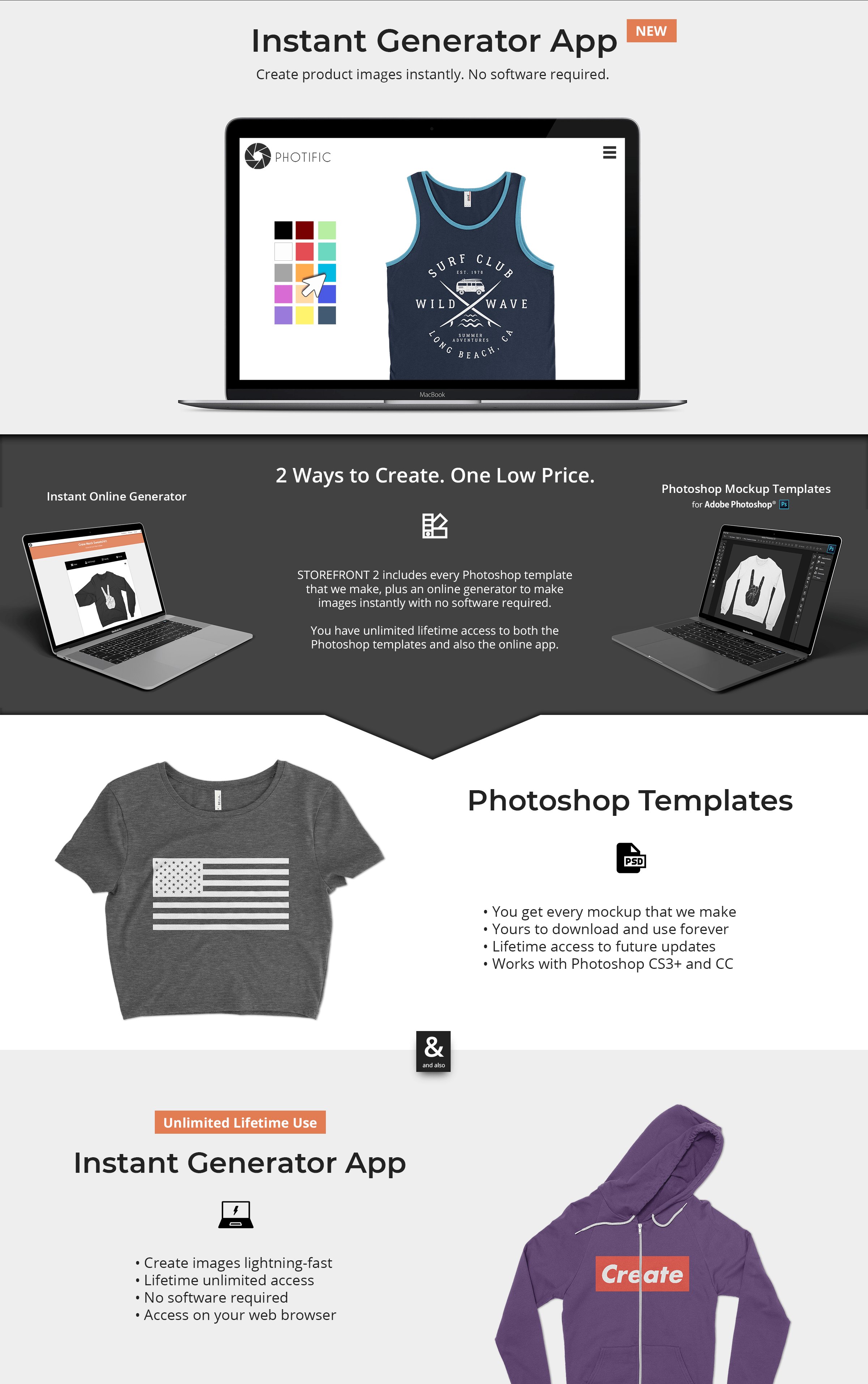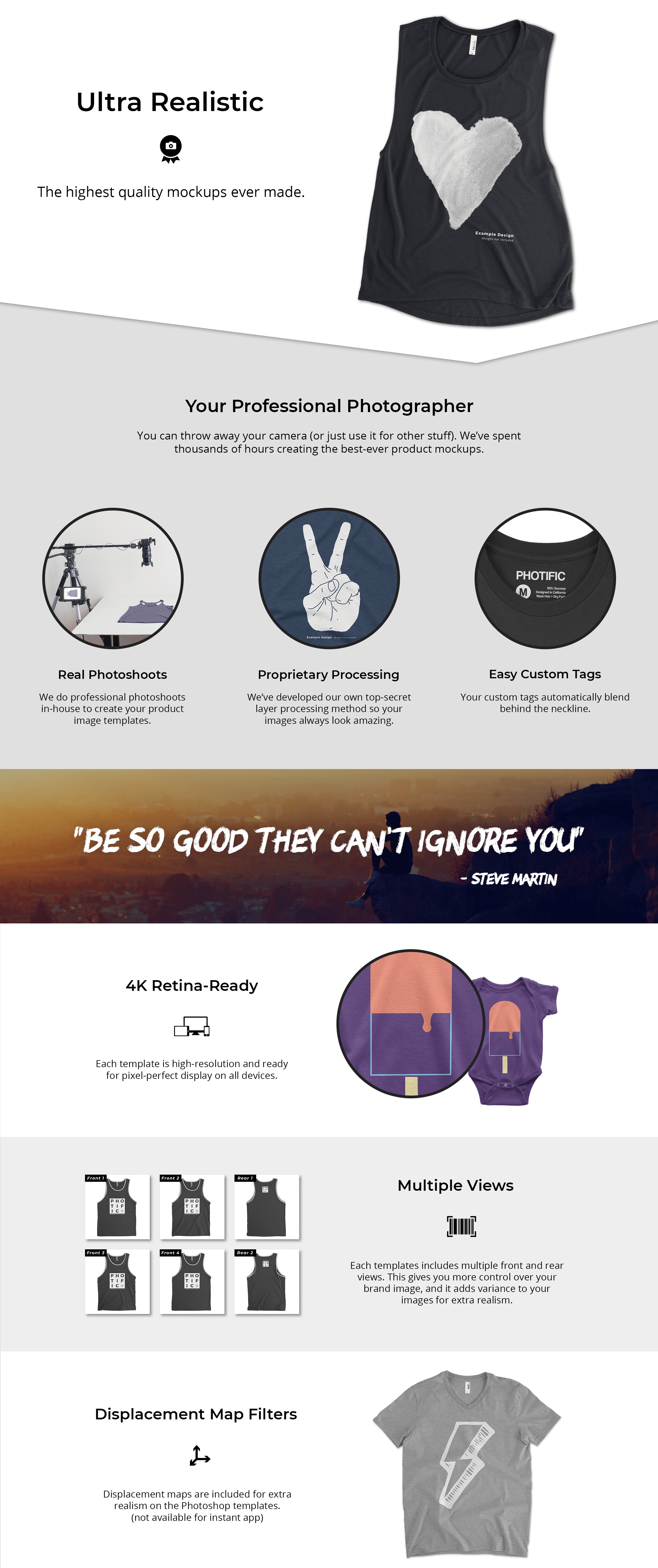 Popular FREE Stock Photos for Today
Show more popular free stock photos »

Join our PREMIUM Membership
Make the most beautiful websites, templates, apps or blog posts. With perfect stock photos sent to you every month.
You're missing at least 50+ extra stock photos every month if you're not in our Membership. 😱 Join today and get super-exclusive access to our 100+ PREMIUM stock photo collections. New collections every month! 😍
Start my

PREMIUM

Membership

NEW PREMIUM PHOTO COLLECTION!