Written on July 2, 2020
Independence Day is a federal holiday in the United States commemorating the Declaration of Independence of the United States on July 4, 1776. Since this celebration is mainly known for its magnificent fireworks, there is already one 4th of July collection with this theme in our PREMIUM Membership. But this time, it will not be about fireworks.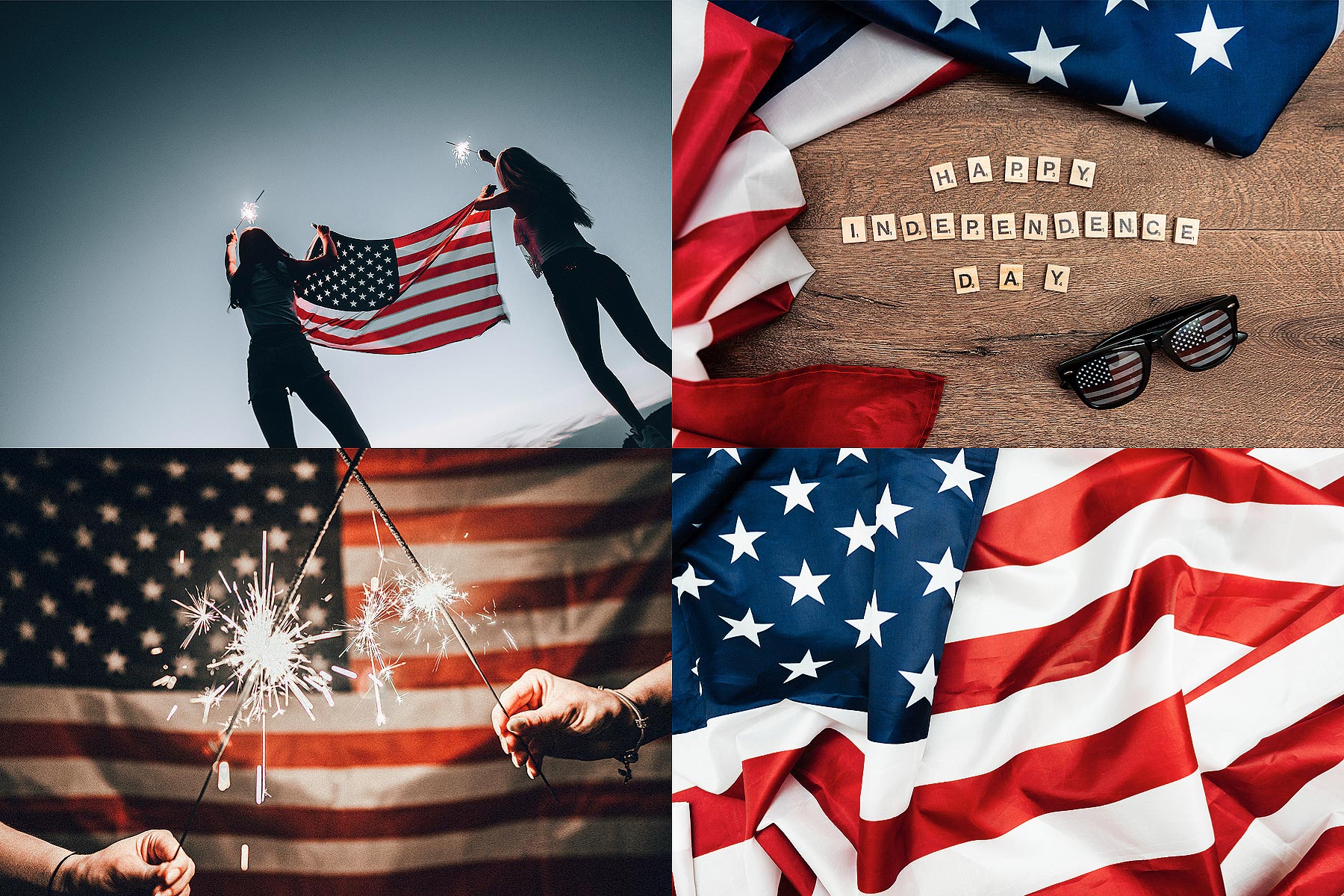 There was some symbol of true patriotism missing in the last collection, and even though it is quite hard to make content that is usable in the United States for me, a guy literally from the hearth of Europe, I tried to do my best.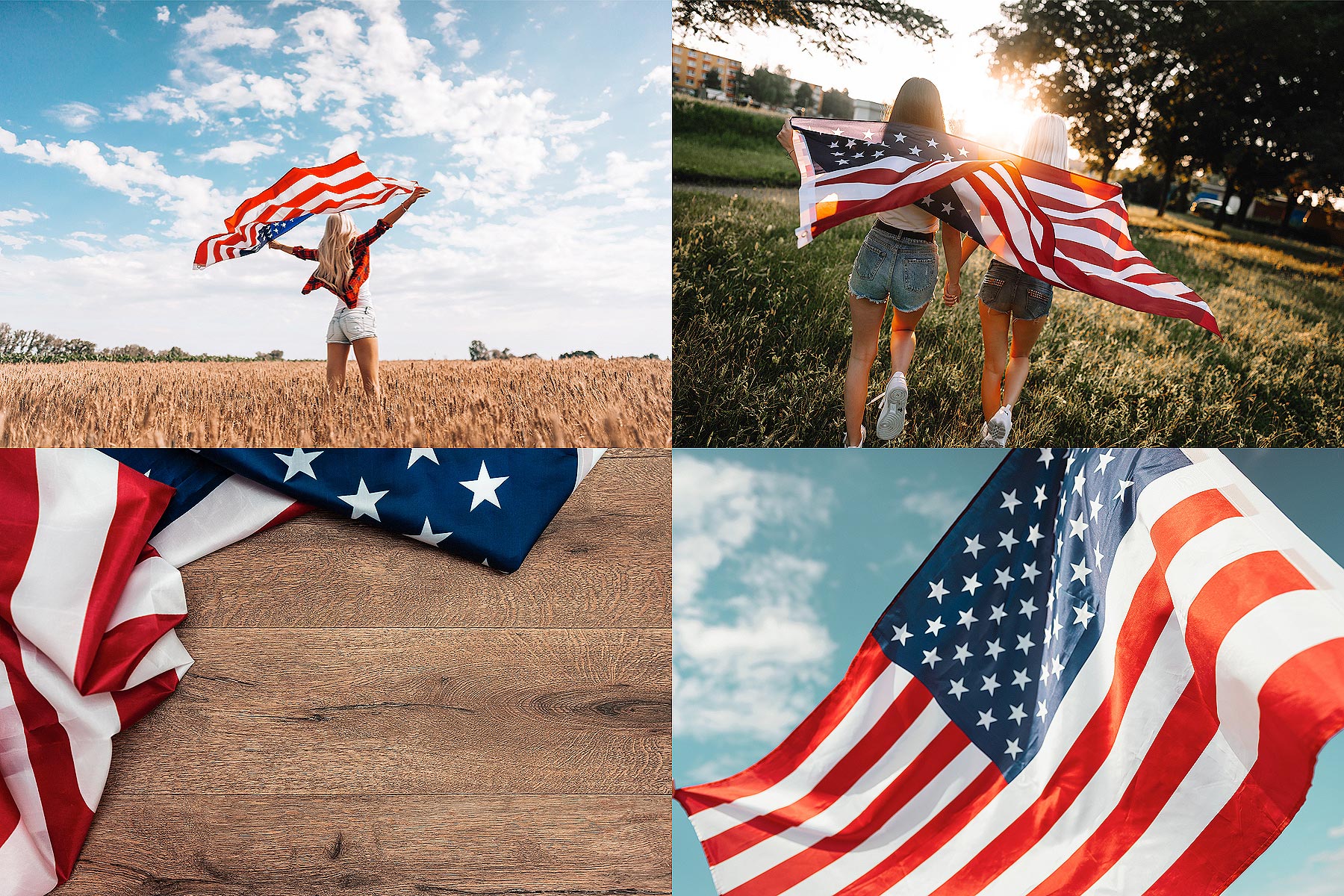 In this collection you can find 213 high-resolution stock photos depicting mainly two young and happy millennial women holding American flag, some duotone backgrounds, a lot of USA flag close ups, and several USA-themed pictures with a space for your text.
There are various styles, various color palettes and in this collection I was also able to combine studio and outdoor photoshoot.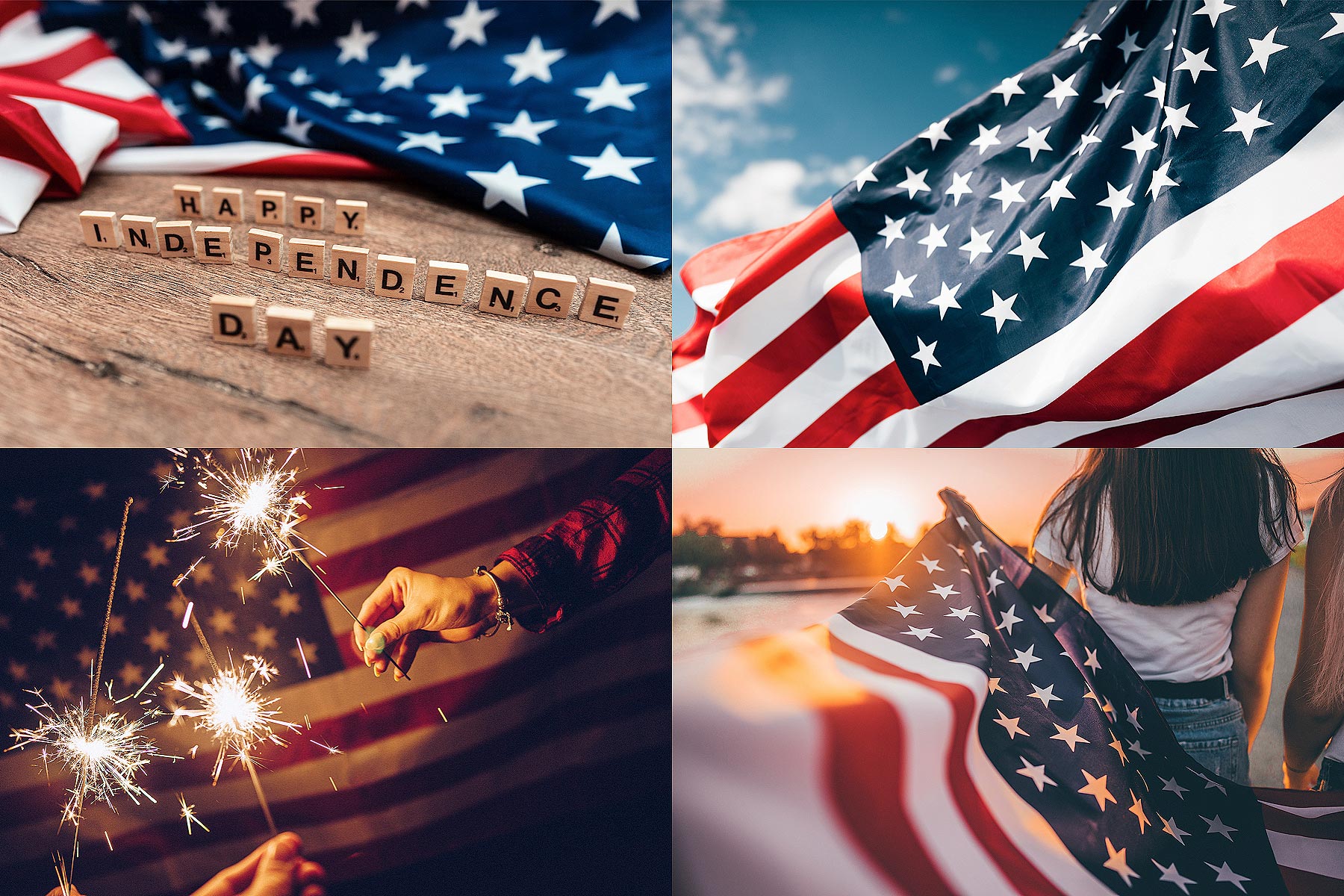 And to make it easier for you I also prepared a couple of pre-made photos with texts such as 4th of July or Happy Independence Day, which you can easily use on your social media, send via email or even as a normal letter.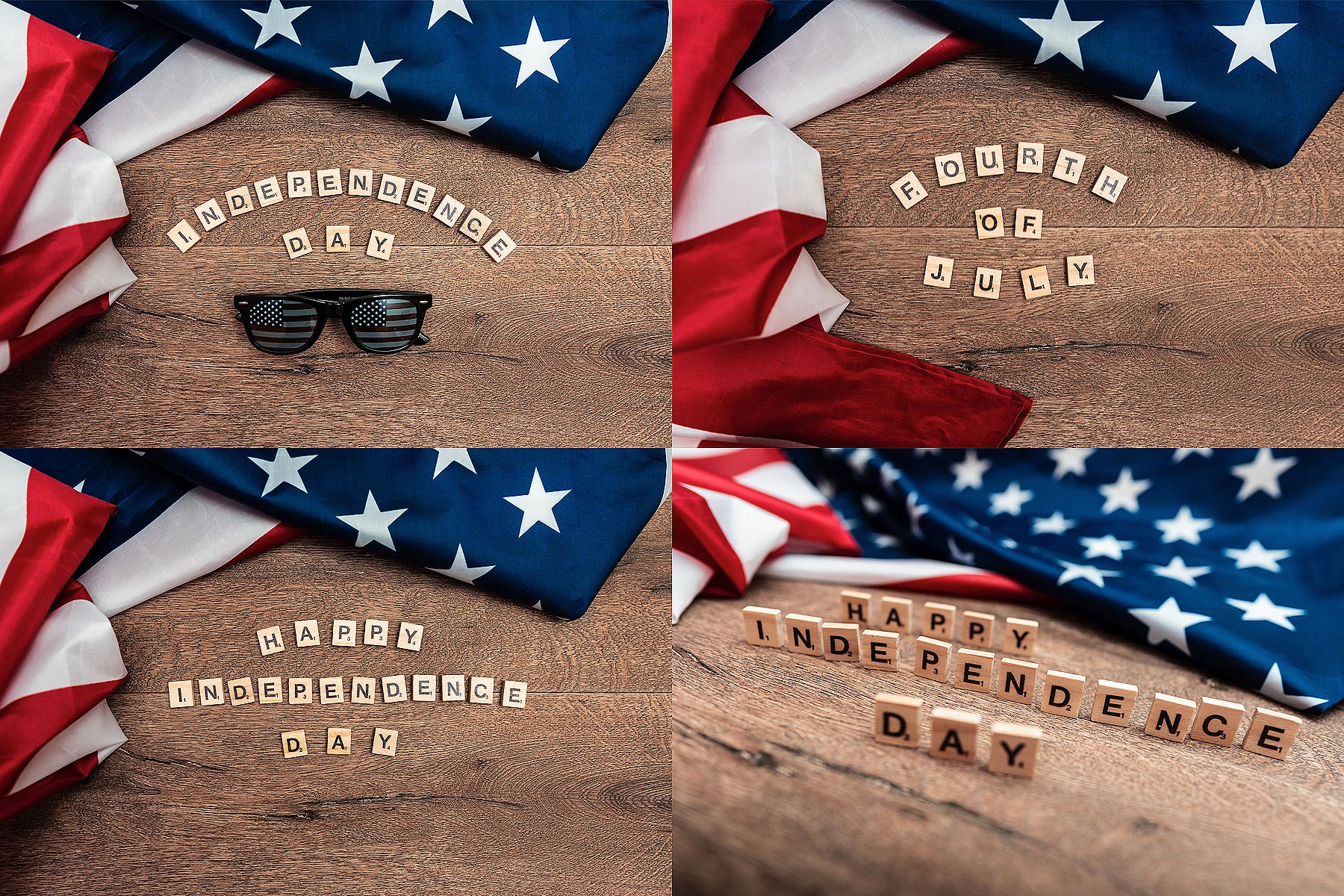 Here you can preview 4th of July backgrounds with space where you can place your text: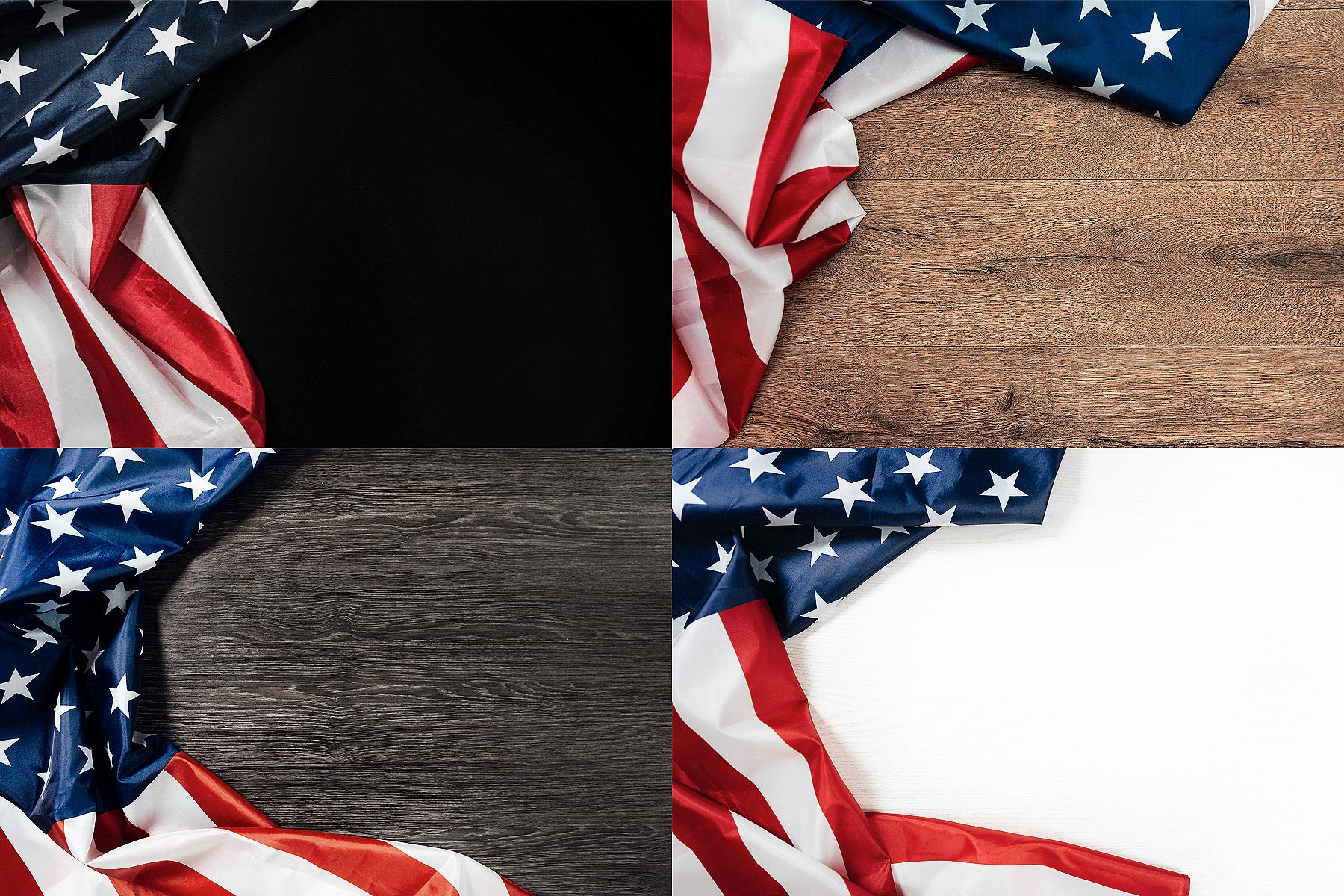 And here you can see some Independence Day vertical stock photos which are also included in this big photo collection:

I am very happy I have been able to visit USA once already and I will hopefully cross the ocean again in the future. At the same time, I would like to wish you all from the US and your families a Happy Independence Day, I know how important this day is for you.
Thank you for being here my friends!
Enjoy the pictures,
Viktor from picjumbo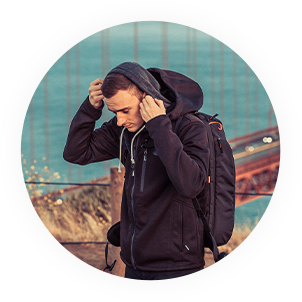 Hello, I'm Viktor, founder of picjumbo. I'm traveling the world, taking photos and running this project where you can download & use ALL my pictures in your creative projects, whether it's designing a WordPress theme, making a keynote or writing a blog post.
Become a member of the picjumbo PREMIUM Membership and support my journey of sharing my own high-resolution stock photos with the world! Just sit back, relax and keep your eyes on your email inbox where all new creativity will be flowing in from today.